News
February update
Too busy selling to keep up to date with what's going on in the travel industry? Don't worry, we've got you!
Watch this space!
Welcome to our new brand, Tailormade Inspiration. Our new brand will reflect our core Latin America representation and PR expertise, tradeshow event planning and organisation, but will also encompass new and exciting initiatives for the travel industry. The Talking Stick brand will live on, stay tuned for continued updates.
Victoria House goes above and beyond to offer its guests the finest experience!
It is great to hear so many of you love Victoria House! When listening to your thoughts, a lot of the feedback we get is the worry over sargassum. This unwelcome type of seaweed has affected many coastal areas around the Caribbean over the last couple of years and has occasionally washed up on the shores at Victoria House. The property has not seen any since October and in an effort to keep it that way, they have invested in an elastic beach bouncer. This is a large floatation barrier, stretching 100 feet in length and designed to deflect sargassum and any floating debris, encouraging it to be carried away by the current, keeping the beach pristine and in tip-top condition. The elastic beach bouncer (seen in the above right image) consists of a series of yellow and blue floats sitting 375 feet offshore. The beach remains as alluring as ever and you can be confident that guests will be sargassum free and not interrupted by this new installation.
As well as protecting the beach, it was felt that the pool temperatures could do with a bit of a boost and so Victoria House has installed solar heating systems in two of its outdoor swimming pools. It is important to note that they are in the early stages of trialing this, but should it prove satisfactory it will be implemented across to all four pools!
Stay for a minimum of 4 nights or more at Victoria House between the 1st September to the 15th November and receive a resort credit of $75 if staying in one of the infinity suites or $100 if staying in one of the luxury two-bedroom villas! 
Patagonia Camp & La Casona Matetic join forces to offer an unforgettable week in Chile!
For those looking to go to Chile to experience the spectacular scenery, adventure, fantastic food and wine, then Patagonia Camp and La Casona Matetic have joined forces to offer just this with their 'Wine and Nature week'. When combining both properties for five nights or more, guests can sample some of the best of Chile with an additional 5% off of the rate.
Starting with two nights at La Casona, a gorgeous colonial guesthouse located in the Rosario Valley, guests can indulge in some of Chile's best organic and biodynamic wines from the Matetic vineyards. When not tasting the wines and gourmet cuisine, horse-riding, cycling and ample walks on the 5-hectare reserve are all on offer. Follow this with three or four nights at Patagonia Camp, a luxury collection of deluxe yurts hidden on the outskirts of Torres del Paine National Park. Offering total immersion in nature, the area is home to some of the continent's most breathtaking scenery, which encompasses soaring mountains, glacial lakes, and golden pampas. In just one week, guests can experience two of Chile's most authentic properties and experience some of the destination's core highlights.
Please note Patagonia Camp is no longer including paddleboarding as part of its on-site activities and as of next season bed and breakfast will no longer be offered. Programs will be all-inclusive and offered on a shared or private basis only.
In an effort to be more sustainable, aluminum bottles will be offered to all guests staying on a full board basis at La Casona Matetic. In the summer season, the pool bar will now be staffed during the afternoon so guests can ask for a pisco sour or glass of wine as they relax by the pool.
Swiss Travel Costa Rica gives new Hotel Amor in Arenal a big thumbs up!
At the start of February, Swiss Travel Sales Director Rolando stayed at the new Amor Arenal Hotel, a luxury rainforest lodge perched on the foothills of Arenal Volcano. He reported back with nothing but positive comments, advising that with no children under the age of 13 allowed, it was the perfect honeymoon spot!  Each room is spacious with a private plunge pool, volcano views and surrounded by jungle vegetation offering ultimate privacy. A particular highlight was the food. Amor Arenal pride themselves on offering a farm to table kitchen, meaning they only use fresh, local and organic ingredients, with the majority of food being sourced from their own gardens. Not forgetting the personalised service, we think for anyone looking for that something special, with great food, beautiful rooms, and a fantastic location, this is the hotel to watch out for.
Inca Rail's 360o offers more than just a transfer to Machu Picchu…
The Inca Rail's 360o service not only takes you on a journey to and from Machu Picchu but really immerses its guests in the Andean culture, with the inclusion of newly added experiences onboard selected voyages. From live music performed by a local Andean band to morning Kintu sunrise ceremonies with a Shaman and tasting typical food from the Andean mountains such as emoliente and bread chuta, the 360o goes the extra mile to highlight the rich and local culture found in Peru.
Don't forget that the 360o also offers an entertainment app onboard which allows its guests to learn about the journey and the Inca civilization as they make their way to Machu Picchu, the only train to do so in Peru. For all the 'nomophobics' out there, seats also come with a USB port to charge mobile devices so you can remove any fear of running out of battery!
For further information, resources or product training, please contact Scarlett at Tailormade Inspiration on (00 44) 1242 506444 or email scarlett@tailormadeinspiration.com 
related news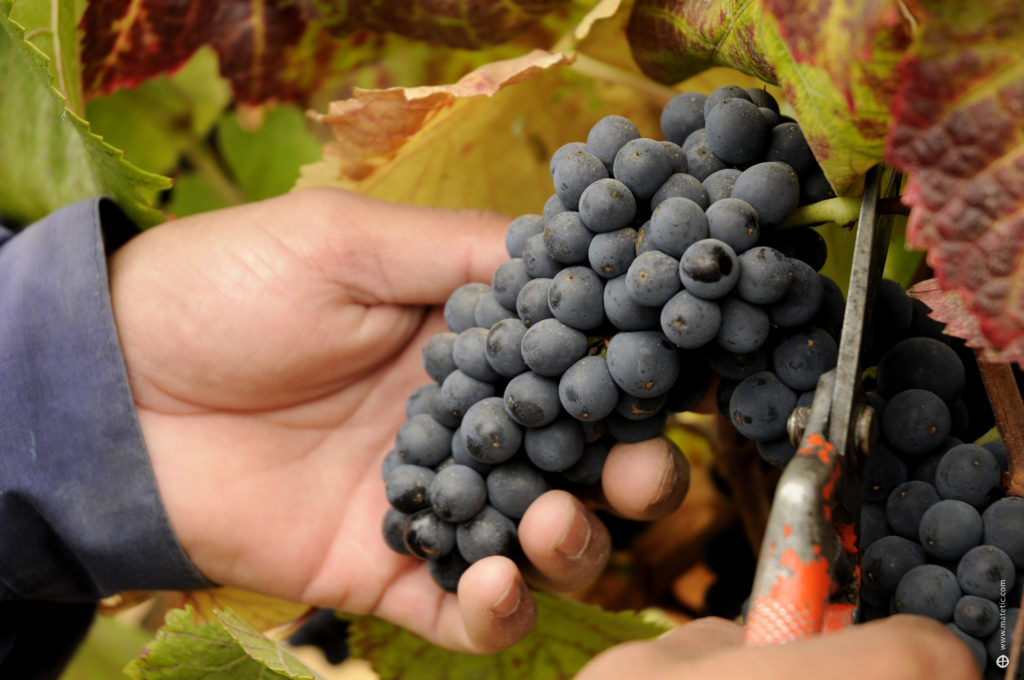 January update
Here are some exciting offers from our partners to help bring in the sales!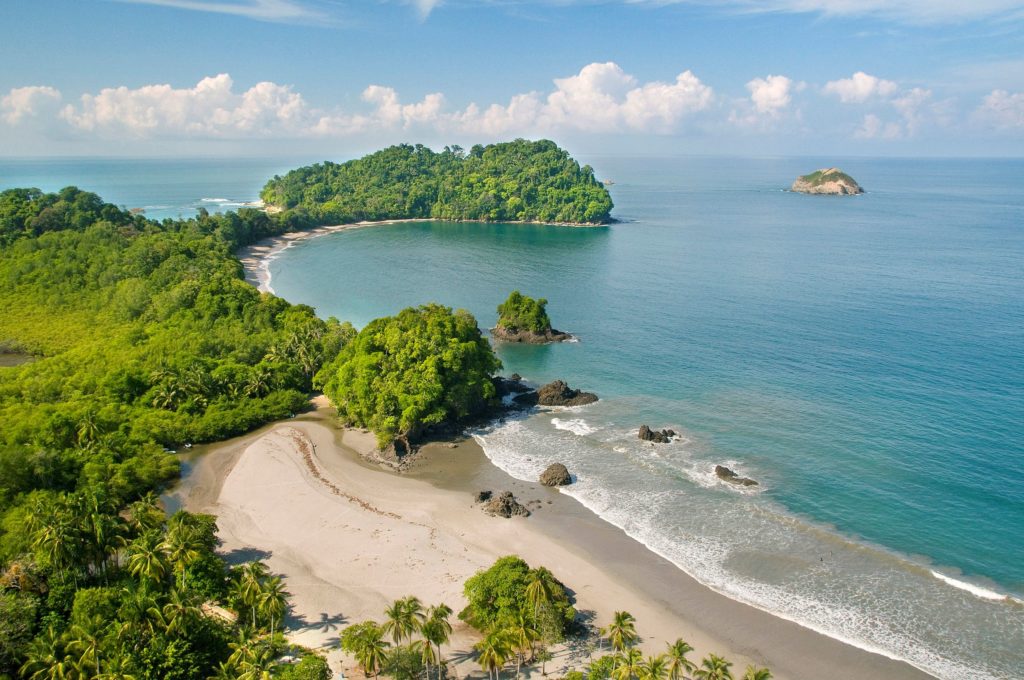 Travel smart, travel responsibly
Welcome to 2020, a new decade and a new year where we begin to seek out new and exciting adventures.

Our Services
Below you will find outlines of just some of the services we can offer. Whether it is a one-off promotional campaign, longer term representation and marketing project, on-site operational support for an existing event or the conceptualisation and delivery of a brand new event, we have the experience and expertise to guide you through your project.