News
Travel smart, travel responsibly
Welcome to 2020, a new decade and a new year where we begin to seek out new and exciting adventures
Welcome to 2020, a new decade and a new year where we begin to seek out new and exciting adventures. In these plans, sustainability is taking centre stage and a wealth of research shows that travellers are now actively looking to travel more responsibly by choosing their next trip based on eco-friendly accommodation and ways to minimise their impact on the environment. We are delighted that responsible travel is at the forefront of our partners' ethos, ensuring that they adopt responsible tourism practices and strive towards making the world a better place.
Swiss Travel Costa Rica
Costa Rica is one of the most sustainable destinations on the planet and so it's no wonder the country's tag line is Pura Vida (Pure Life).  Swiss Travel Costa Rica has incorporated this way of life across all of its operations and sustainable practices are at the heart of everything they do. In 2019, they were certified carbon neutral by the government of Costa Rica and are currently the only DMC in the country to achieve this status, which is a phenomenal achievement. They currently have six vehicles that use diesel added with urea (from cow urine) to help reduce CO2 emissions. With this technology, in 2018 alone they prevented the emission of 49.2 tons of CO2 and saved 18,477 liters of diesel. Swiss Travel Costa Rica has also been CST (Certificate for Sustainable Tourism) accredited since 2006 with a 5 leaf status- the highest level possible. Looking at the year ahead, they have developed itineraries to include electric rental cars for travellers. They are also helping a number of hotels and restaurants to install electric charging points, to facilitate the use of electric vehicles travelling in Costa Rica and help contribute to the country's aim of decarbonization.
For travellers who have an even more active interest in sustainability in Costa Rica, Swiss Travel can also arrange volunteering or visits to a wide variety of projects that can easily be factored into a tailormade itinerary around Costa Rica. Just some of these include a San Jose based NGO that supports the city's homeless people, vulnerable children and young adults, visits to a variety of wildlife and jungle cat conservation projects as well as tree-planting projects (including one where visitors can calculate their own carbon footprint).
With travellers purposely looking to travel with a responsible provider you can be confident that Swiss Travel Costa Rica will ensure they travel in the most responsible and environmentally friendly way.
La Casona at Matetic
Not only does biodynamic and organic farming produce some of Chile's most revered wines, it is also highly sustainable. This process has been adopted by the Matetic family from the very beginning and strives to treat the vineyard as one part of a much wider ecosystem. They avoid the use of synthetic chemical products and use only natural methods such as crop rotation, natural fertilisers and methods to maintain soil health, control weeds, insects and other pests. Adopting manual processes reduces the reliance on machinery, improves energy efficiency and wastewater left over from the wine-making process is treated and purified.
Sustainable practices are also evident at the vineyard's hotel, La Casona. Cardboard, paper, batteries, cans, plastic, and food waste are all recycled, with the vegetable waste being used in the compost for the restaurant's organic vegetable garden. The lights around the hotel grounds are powered by solar energy, and biodegradable detergents are used in the hotel laundry. Wasted water is treated at the on-site plant and used to irrigate a nearby cork oak forest. The estate has also forged a very close relationship with the local community, providing employment opportunities at both the winery and hotel.
Patagonia Camp
Patagonia camp has been striving for sustainability right from the start. Built and designed using only eco-friendly materials and working towards bringing its guests and nature together, Patagonia Camp has a genuine interest and passion for preserving the natural surroundings of the camp. The majority of staff are local in order to support the local community, but also help guests to learn and understand the local customs and history of Patagonia. Not only do they take upon the obvious initiatives to do their bit (reusable water bottles, recycling procedures and biodegradable amenities), they also have an organic water treatment plant on-site that uses a natural filtration process to transform collected water into purified water. The system has proved so successful that scientists from Chile's central government have travelled to Patagonia to study it.
Inca Rail
As a founding member of TurismoCuida, Inca Rail strives to promote responsible tourism at every opportunity and has been doing so for years. All of the four trains run on fuels specifically designed to reduce carbon emissions and for each service, no boxed packaging or carbonated drinks in plastic bottles are used on their onboard dining service. This waste prevention has been estimated to reduce the use of approximately 200,000 plastic bottles per year and plastic consumption with Inca Rail is now close to zero which is fantastic news.
Inca Rail are also involved in a number of social initiatives in Cusco and the Sacred valley which aim to support and raise awareness for local communities and businesses around the area. The Patacancha project is an excellent example which helps artisans from communities to grow by preserving their traditional ways and techniques and help provide a platform to sell their crafts.
Tailormade Inspiration
Not only do our partners do their bit to help the environment, but here at Tailormade Inspiration, we are also taking steps to be more sustainable. This year, we have pledged to make individual changes in our personal lives as part of our commitment to sustainability. Trying to be eco-friendly can be overwhelming: that's why we've each decided to commit to one small change which, when carried out throughout the year, will have a significant environmental impact. From walking or cycling to work, to supporting local and green businesses, taking packed lunches and preparing meal plans: we hope to reduce emissions, support local businesses in the community and reduce waste.
Do you have any eco resolutions for 2020? We'd love to hear them!
related news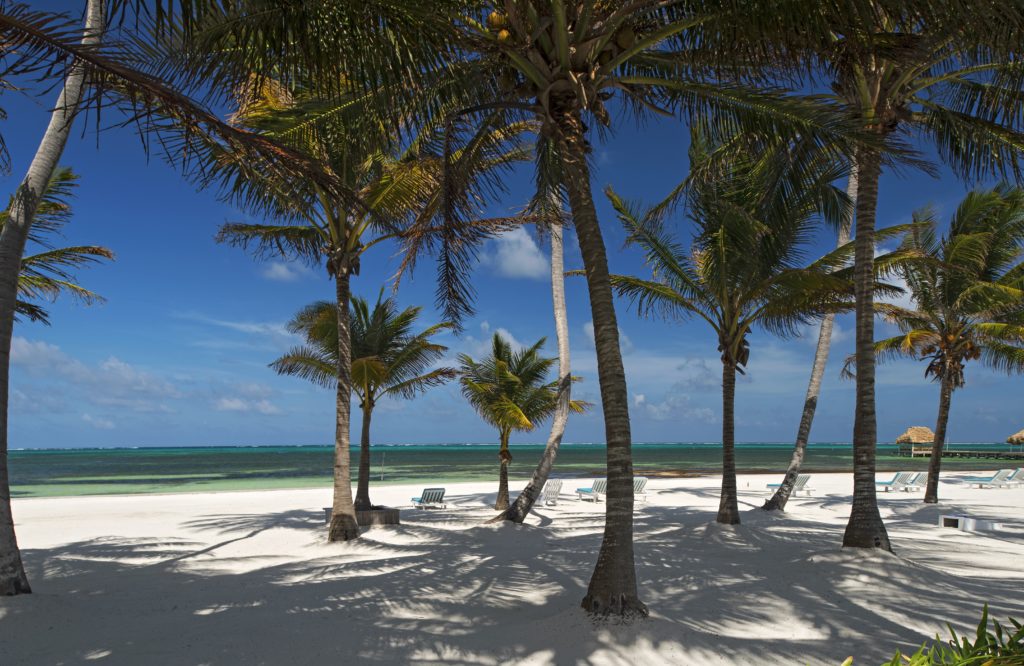 February update
Too busy selling to keep up to date with what's going on in the travel industry? Don't worry, we've got…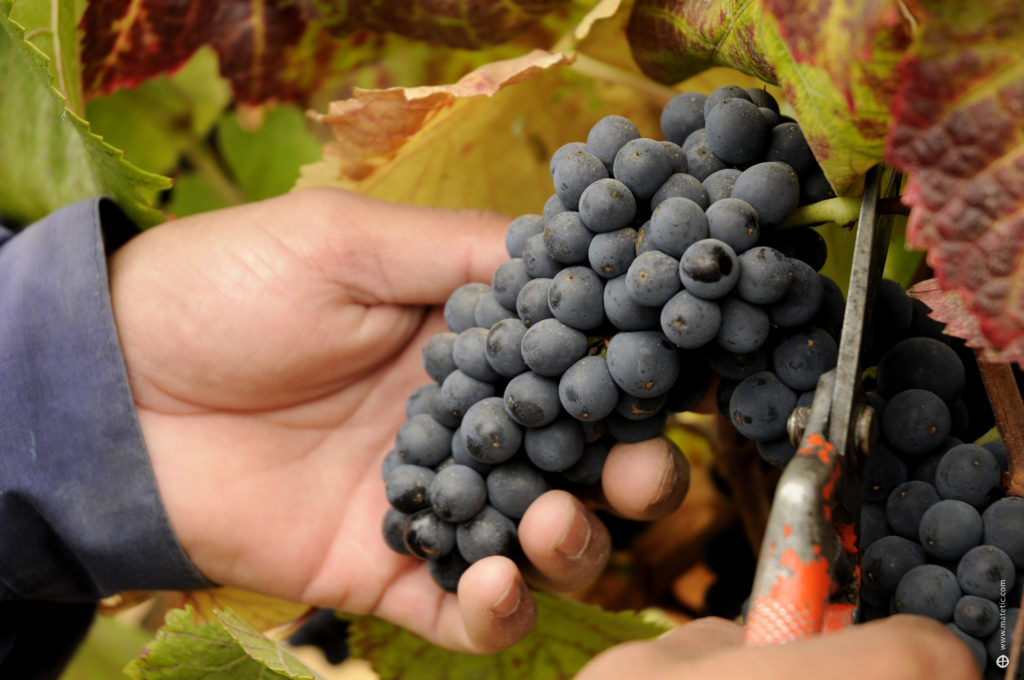 January update
Here are some exciting offers from our partners to help bring in the sales!

Our Services
Below you will find outlines of just some of the services we can offer. Whether it is a one-off promotional campaign, longer term representation and marketing project, on-site operational support for an existing event or the conceptualisation and delivery of a brand new event, we have the experience and expertise to guide you through your project.