About us
our journey
'Not all those who wander are lost' J.R.R. Tolkien
Tailormade Inspiration was established in 2009 by Byron Shirto, using his wealth of experience in the travel industry, having spent many years with leading receptive DMCs in Africa before working in sales, marketing and product development for leading UK tour operators. Over the past decade, the company has expanded to a passionate, experienced and well-connected team.
Whether you are looking for sales, marketing and representation, digital content creation, branding and strategy expertise or a bespoke event, our knowledgeable team will offer you a tailormade solution to your needs.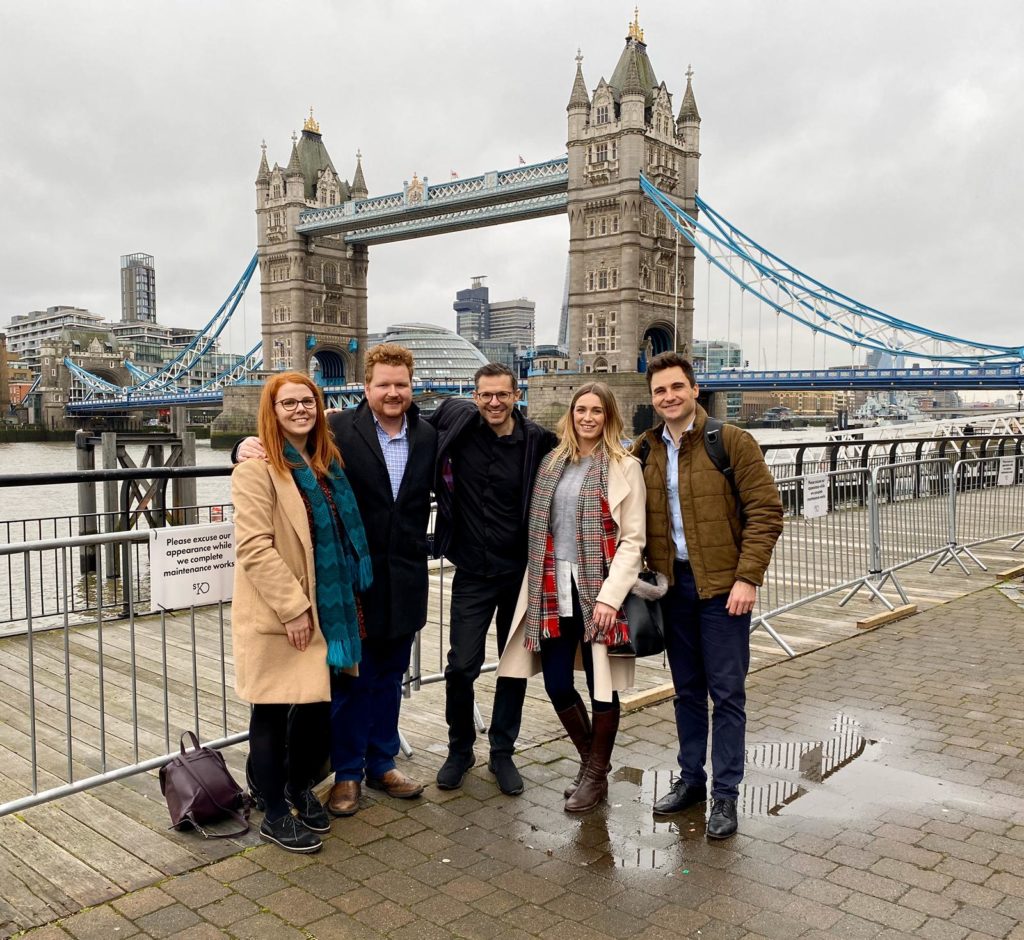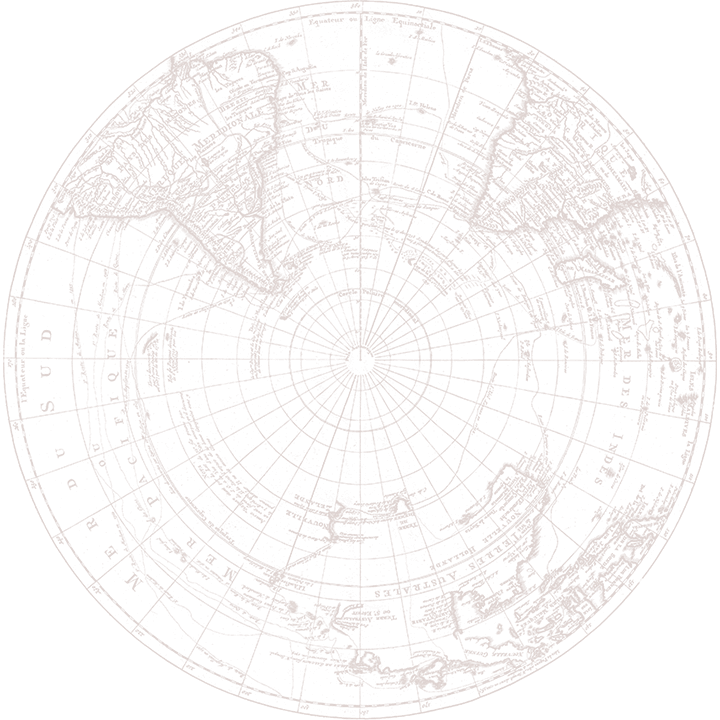 our team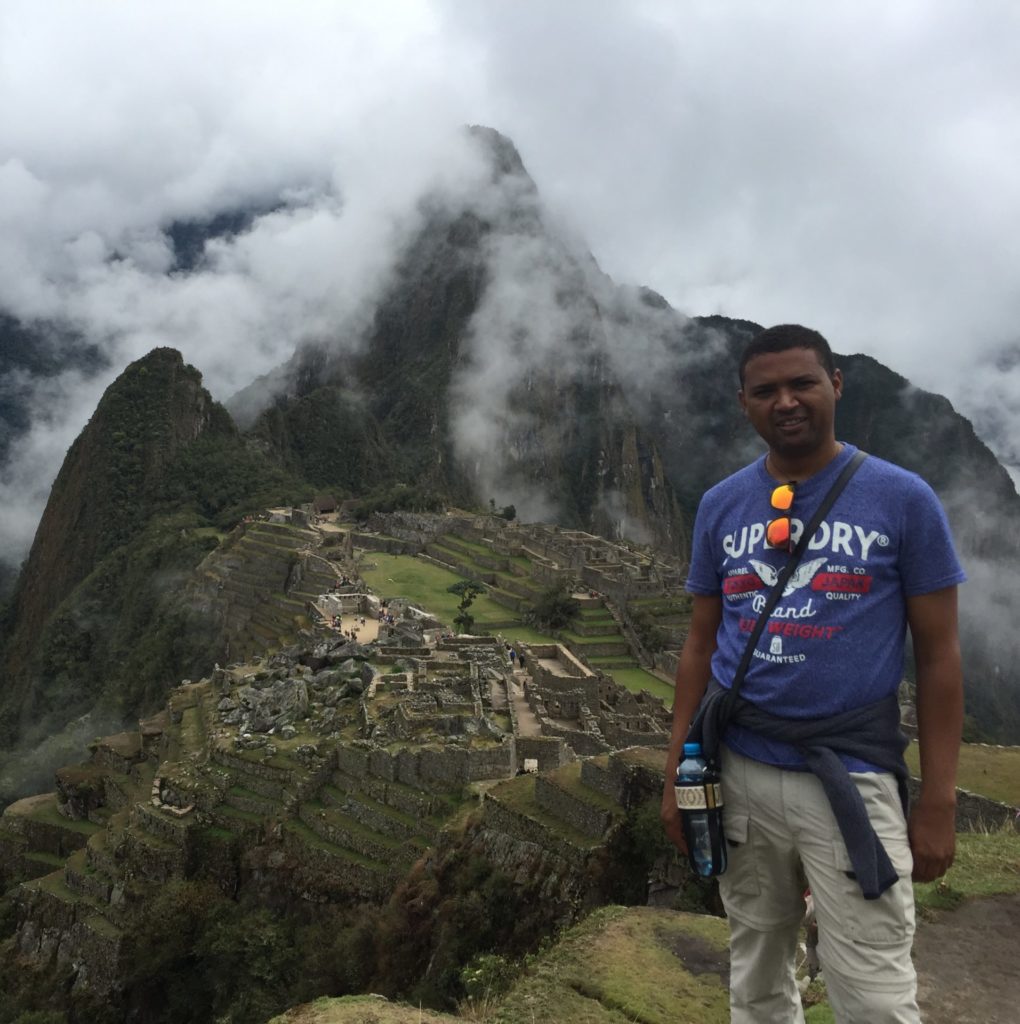 Founder & Managing Director
Byron Shirto
Byron grew up in Zimbabwe and has worked in the travel industry ever since leaving school. He moved to the UK in 2000, and subsequently worked for one of the UK's leading tour operators. Since setting up Tailormade Inspiration, Byron has created and launched several major travel industry events, such as Experience Latin America and Experience Africa, as well as acted as chairman for LATA and represented a portfolio of global tourism products and services.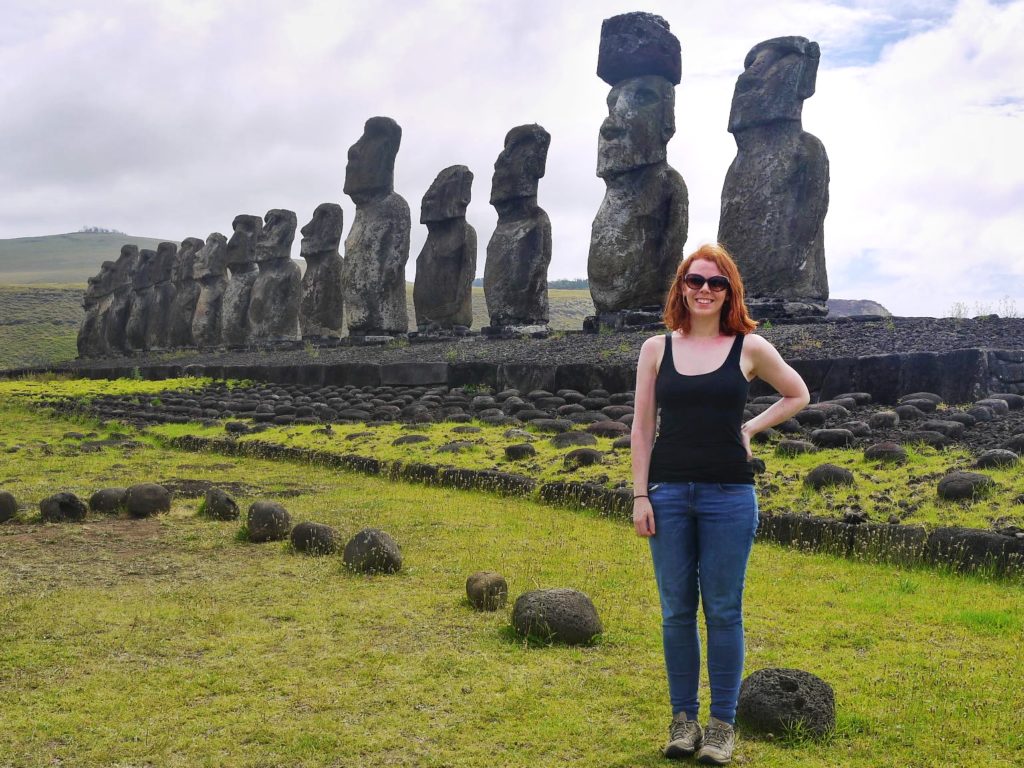 Content and Marketing Executive
Alexandra Dawkins
With experience in sales and marketing at both a luxury tour operator and group travel specialist, Alex knows the travel industry inside out. Since joining Tailormade Inspiration, she has worked with the events team to establish a strong presence across our marketing channels. Alex has travelled extensively and is always planning her next trip; she favours lesser-visited destinations with recent trips including Ukraine, Azerbaijan and Easter Island.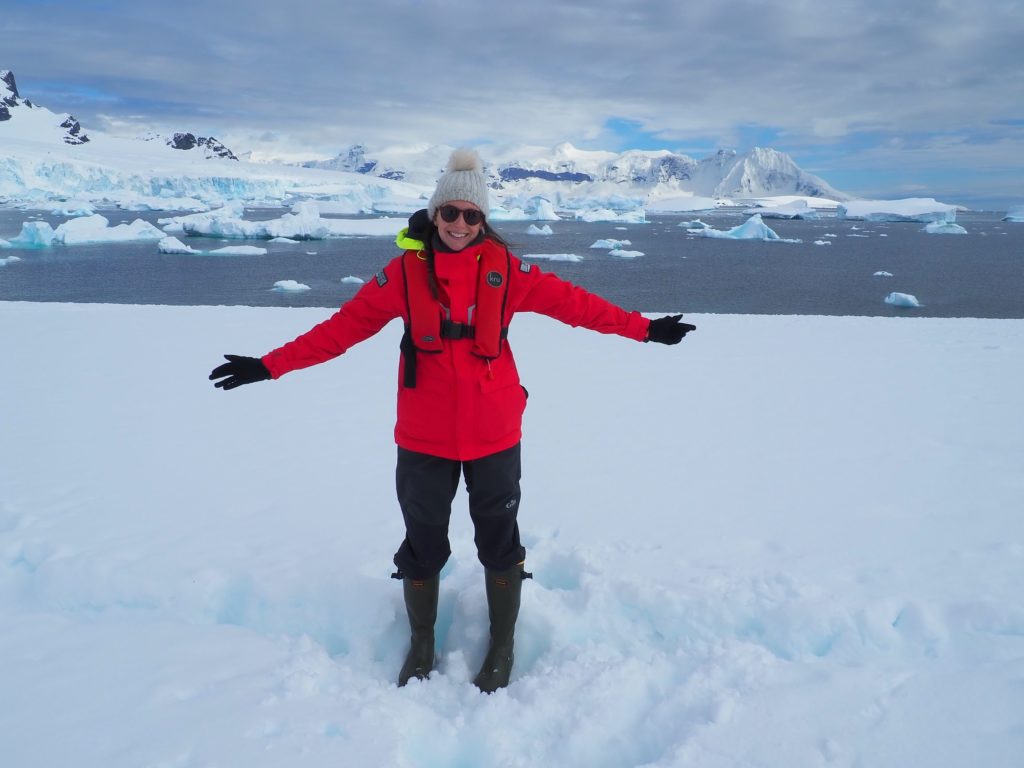 Account Manager
Scarlett Bell
Scarlett has worked in the travel industry since 2013 specialising in luxury and experiential travel in Latin America. She has gained experience in sales, marketing and product at two luxury UK tour operators, and recently assisted with the setup of Scott Dunn's Singapore office. She now looks after Tailormade Inspiration's Latin American portfolio, representing their services to the UK market. In her free time, Scarlett is a keen runner, having competed in numerous marathons across the world.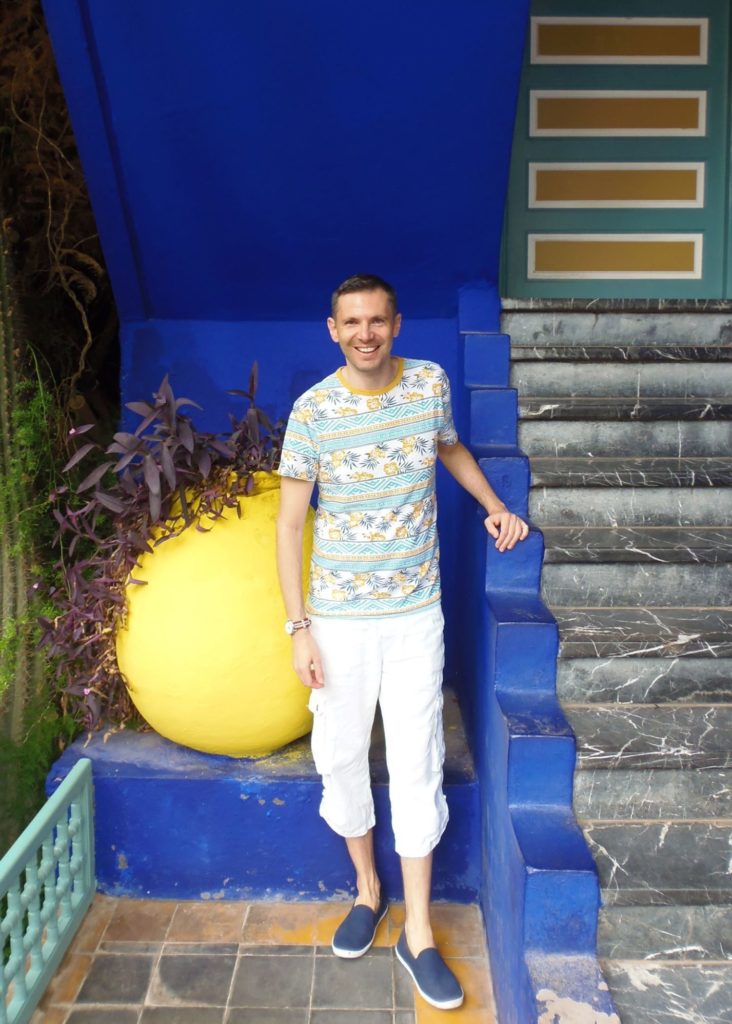 Marketing and PR Executive
Jake Stavrinides
A veteran of many business sectors, Jake began his journey working for Richard Branson's Virgin empire. He has extensive branding, creative, copywriting and PR experience across the music, publishing, beauty, travel and hospitality industries. Before joining Tailormade Inspiration, he contributed to Abercrombie & Kent's trade profile. Out of work, he practices as a trained clinical reflexologist. A keen traveller, Jake is planning trips to South Korea, Japan and Sweden, stopping off for some quality chocolate in Bruges.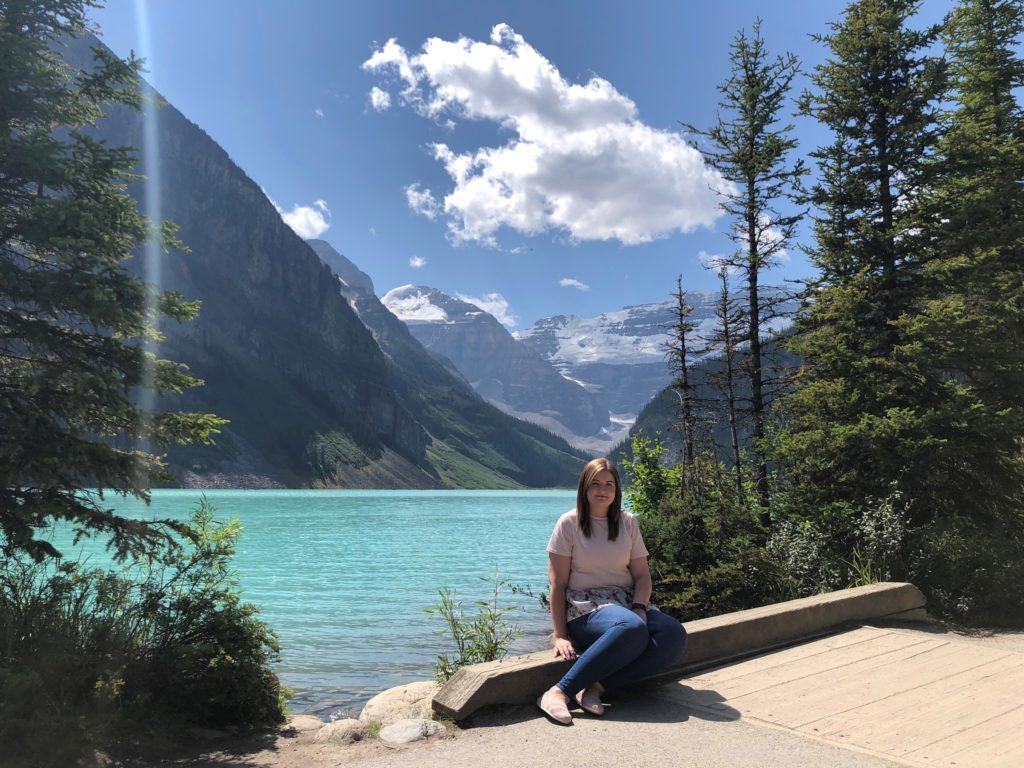 Marketing and Events Executive
Laura Daniels
Laura has worked in a vast range of industries throughout her career, demonstrating a history of executing communication strategies for local, national and international markets. Since starting her career in 2014, Laura has specialised in digital and experiential marketing, ranging from product sampling to large events. Since joining Tailormade Inspiration, she has continued to grow her knowledge and passion for travelling and is now looking to expand her repertoire of visited destinations. So far, Laura has travelled extensively across America, Canada and Europe.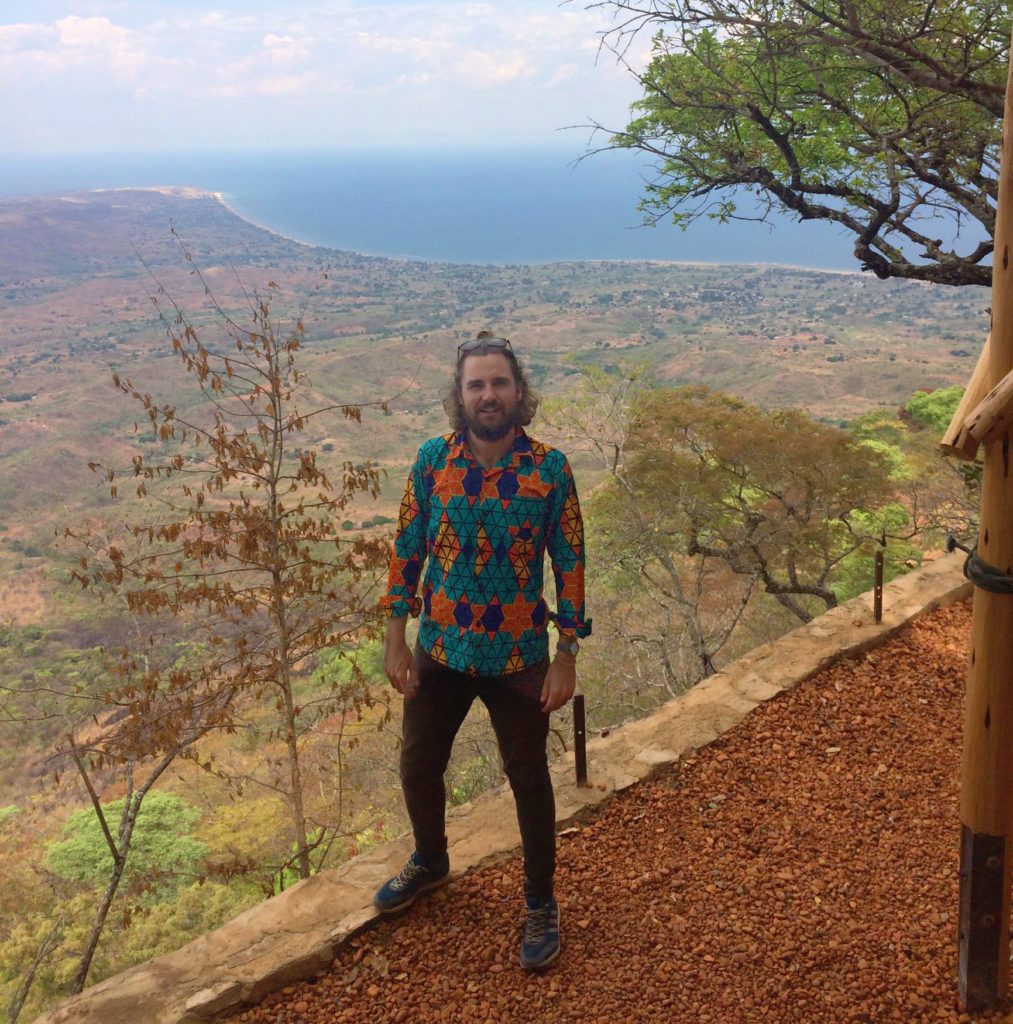 Events Coordinator
Julian Strong
After completing a bachelor's degree in Events Management, Julian spent over three years in the sports tourism industry as Senior Tours Co-ordinator, successfully organising sports tours to all corners of the world. He is well travelled and is particularly passionate about Africa. In 2017, Julian lead a team of volunteers on various projects in Malawi, working closely with leading local NGOs. After working in Africa collateral management and commodities, Julian started at Tailormade Inspiration as Events Coordinator in April 2019.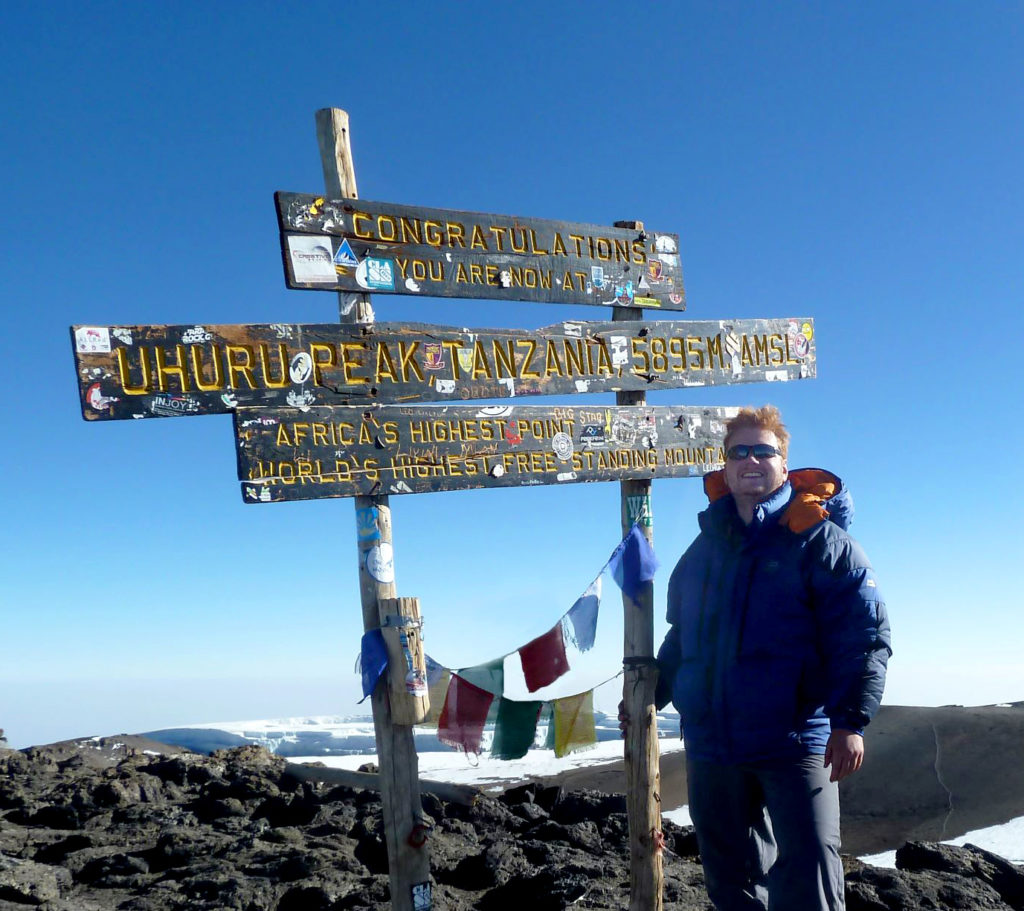 Project and Events Executive
Tom Bowring
Tom has worked in the travel industry for over ten years and has travelled extensively throughout Africa, India, New Zealand and beyond. From selling adventure holidays with Exodus, to managing Abercrombie and Kent's Harrods office, Tom has extensive experience in creating and selling incredibly journey's, using the finest product across the globe. Since relocating with his wife from London to Cheltenham, Tom plans to play a lot more cricket and has found a new passion in horse racing!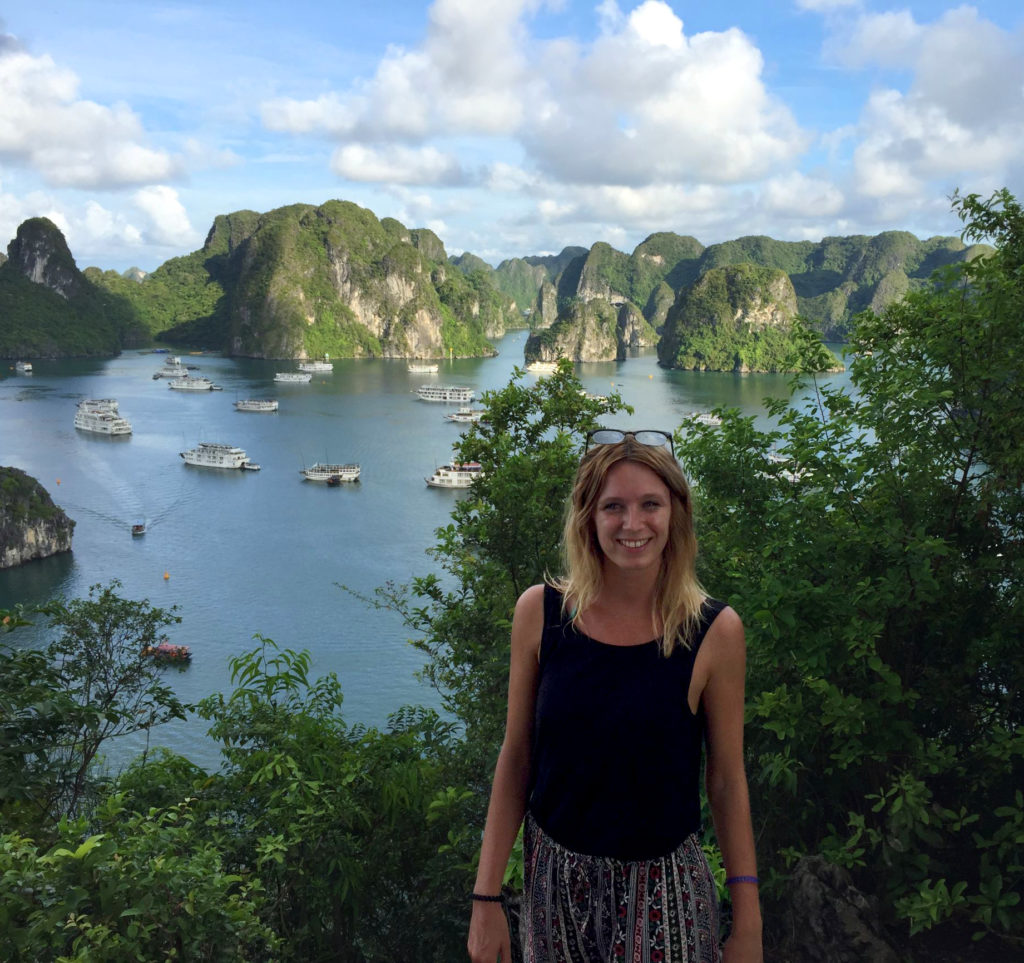 Project and Events Executive
Hayley Kent
Hayley has been in the events and hospitality industry since 2014, having worked many seasons at the famous Cheltenham Racecourse and managed events teams across two prestigious UK hotels. Hayley solo-travelled around South-East Asia and Australia in 2017; her favourite experience was either staying with a Vietnamese family in Sapa's rice fields, or catching the colourful sunrise over the ruins of Angkor Wat. In her free time, Hayley enjoys renovating her house and catching magical moments as a wedding photographer.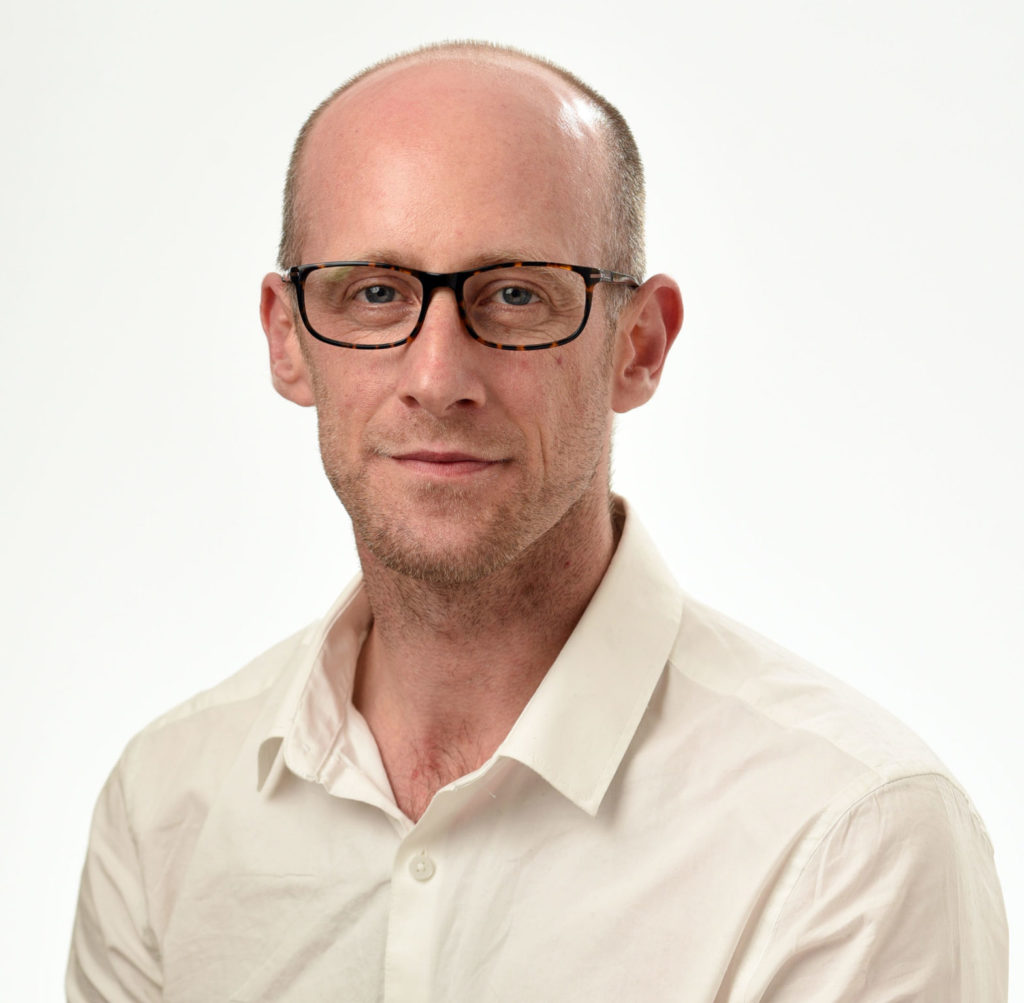 Digital and Graphic Designer
Chris Shaw
After spending nearly 20 years working in the creative industry, Chris knows all about producing engaging content. His projects include a national magazine with a circulation of 40,000, video production in Brussels and marketing campaigns around the globe, from Times Square to Dubai. He has collaborated with brands such as Vogue magazine, The Gorrillaz and Wrangler. Alongside graphic design and video production, Chris focuses on photography, retouching and animation. His travel highlights include snowboarding in Austria, floating around the Ionian Islands and exploring the mountains of Alaska.
looking to join the team?
If you've got a passion for travel and a background in marketing, events or representation, we'd love to hear from you!
get in contact