our services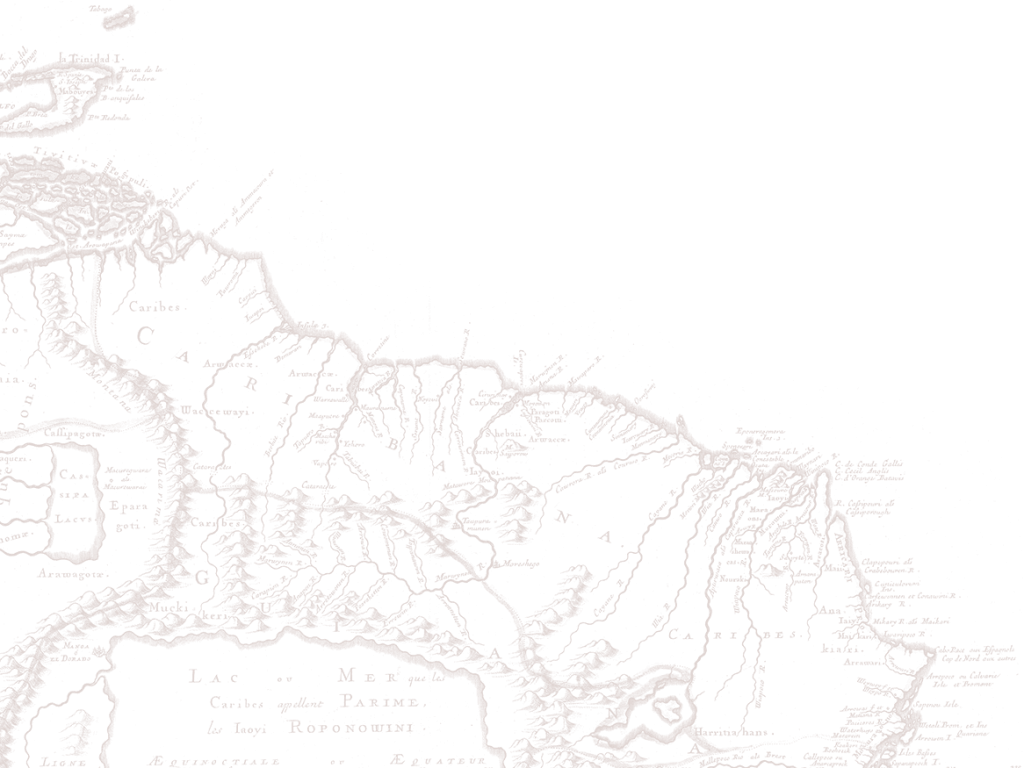 our services
The Tailormade Inspiration team knows the travel industry inside out, and we know how to help you break through the noise!
For over a decade, we have represented outstanding hotels and services across Latin America, and we understand the importance of the human touch in promoting services to the UK trade. In this time, we have also established and run four major travel tradeshows, using our expertise in operations, marketing, technology and branding.
Click on the links above to learn more about our experience and how we can help your brand to stand out!

Whether you're looking for representation in the UK market, a team to run your bespoke event, or branding and technology support, we are here to offer a helping hand. Contact us today to find out how we can bring your brand to the forefront of the travel industry.
Contact