our services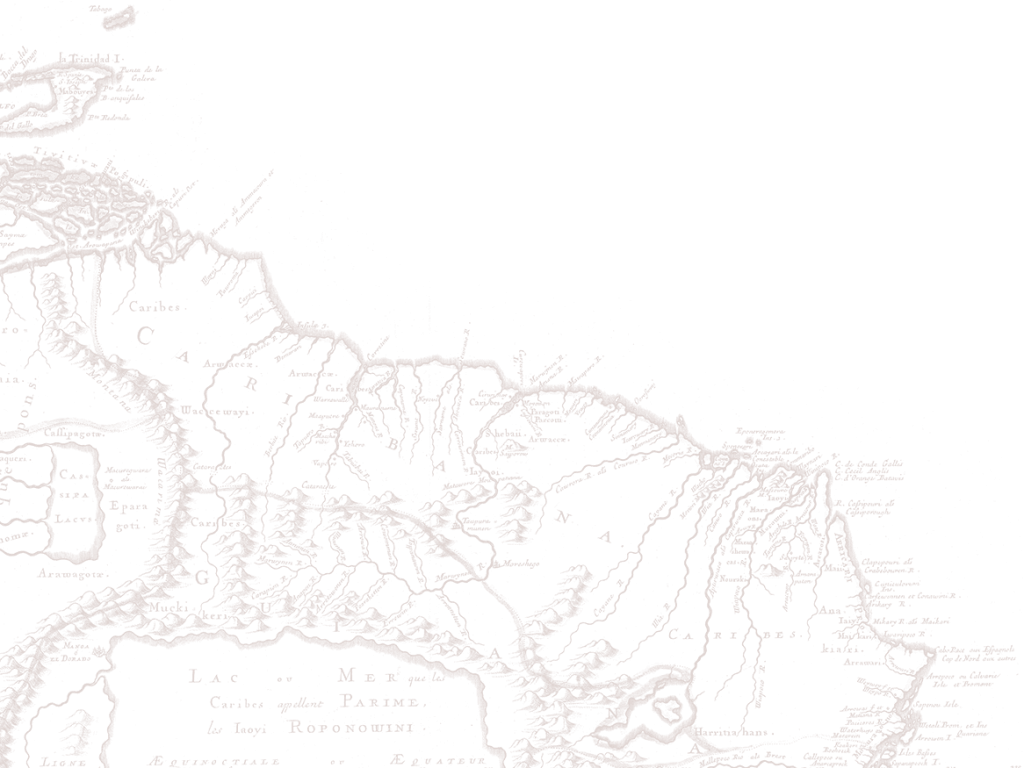 our services
The Tailormade Inspiration team knows the travel industry inside out, and we know how to help you break through the noise!
We understand how highly competitive the evolving travel marketplace can be. We are here to help your business stand out from the crowd by delivering strategic and audience-focused results to drive your brand's recognition and ultimately grow your business.
Click on the links above to learn more about our experience and how we can help your brand to stand out!

Whether you're looking for representation in the UK market, a team to run your bespoke event, or branding and technology support, we are here to offer a helping hand. Contact us today to find out how we can bring your brand to the forefront of the travel industry.
Contact