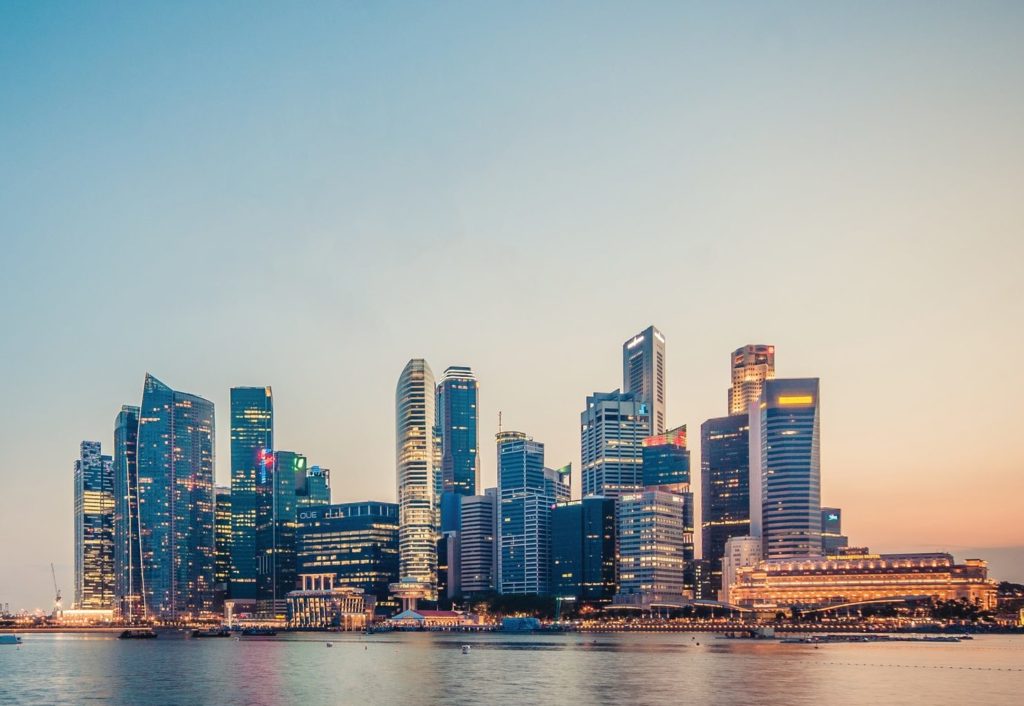 Inspired ideas tailormade to you
Tailormade Inspiration is a marketing and communications agency, offering bespoke representation and PR, events and creative design for the travel, tourism and hospitality industry.
our services
our approach
Whether it is a one-off promotional campaign, long-term representation, strategic planning, on-site or virtual operational support for an existing event or delivering a brand-new event, we have the experience and expertise to guide you through your project.
about us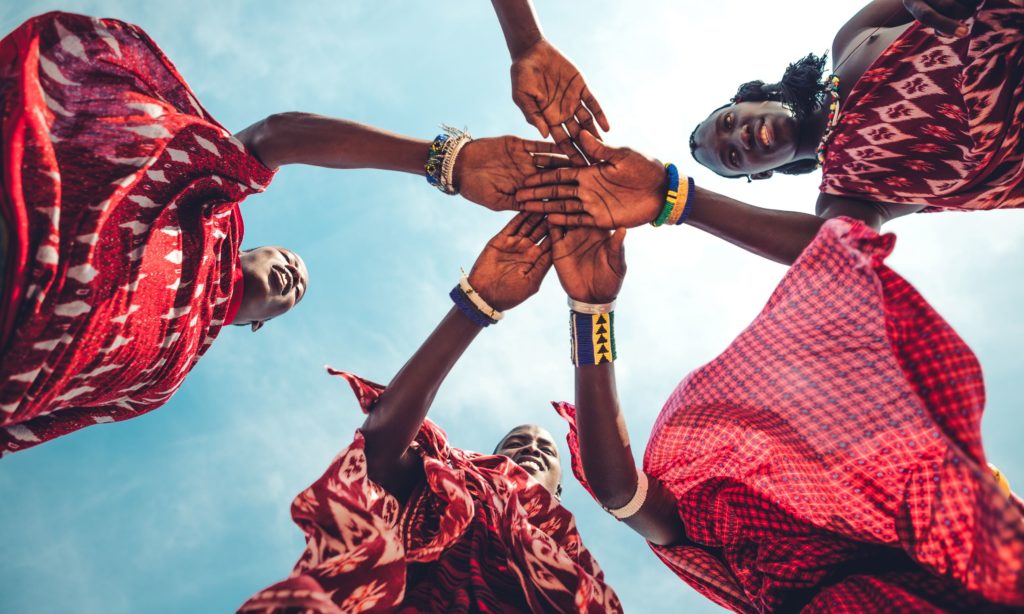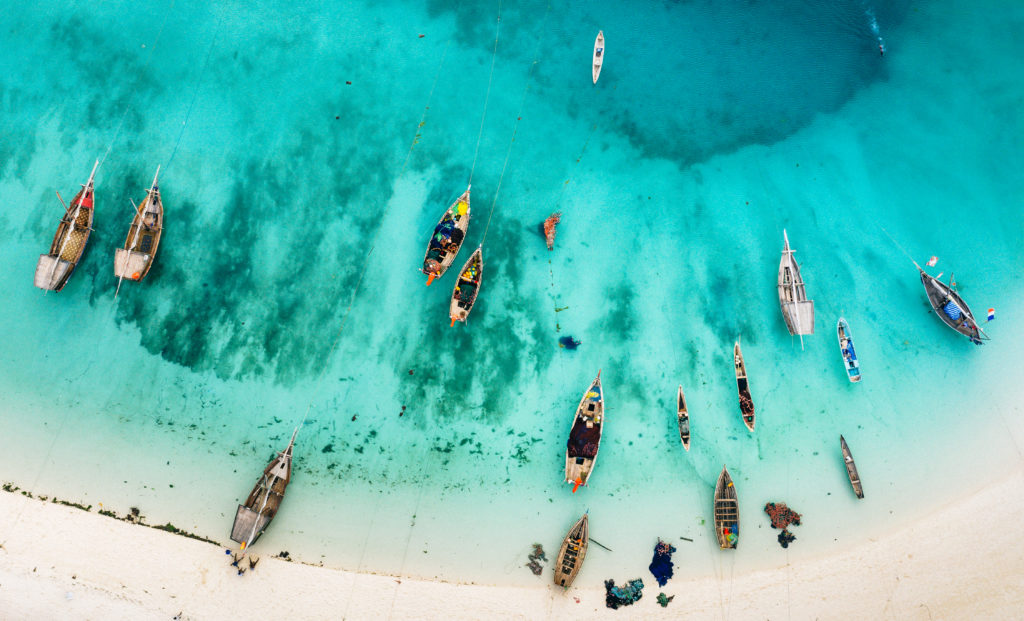 who we work with
We work with tourism and hospitality products from all corners of the world. We also work with international tourism associations to produce industry leading events.