Our services
Representation
& PR
We represent a collection of some of the finest hotels and services from around the world. Our clients are known for providing exceptional service and experiences to even the most discerning traveller.
our experience
We believe the human touch counts for everything in representing and marketing travel services to the travel trade. With years of experience at some of the UK's most respected tour operators, we understand where the products and services in our portfolio sit within the trade, the key messages that the trade wants to hear and how to communicate them effectively. We also have a wide network of quality contacts in the press and media, having regularly attended industry events in a PR capacity. In the increasingly impersonal, digitalised world of travel sales we feel that developing long-standing relationships and building trust are more important than ever. We open doors for our partners, turning email contacts into friendship contacts, and maximising the returns.
sales approach
Through our relationship with the best industry contacts and our proactive stance, we make your brand heard. We offer comprehensive training to key tour operators and agencies to set our clients apart from their competitors and make sure the industry has all the tools and up to date information to facilitate sales. We know who to collaborate with on strategic partnerships in order to deliver powerful campaigns, and we create email marketing campaigns and e-newsletter updates to deliver our clients' key objectives. Through detailed monthly reporting and market analysis we keep our clients up to date with business plans and where they sit within the UK market.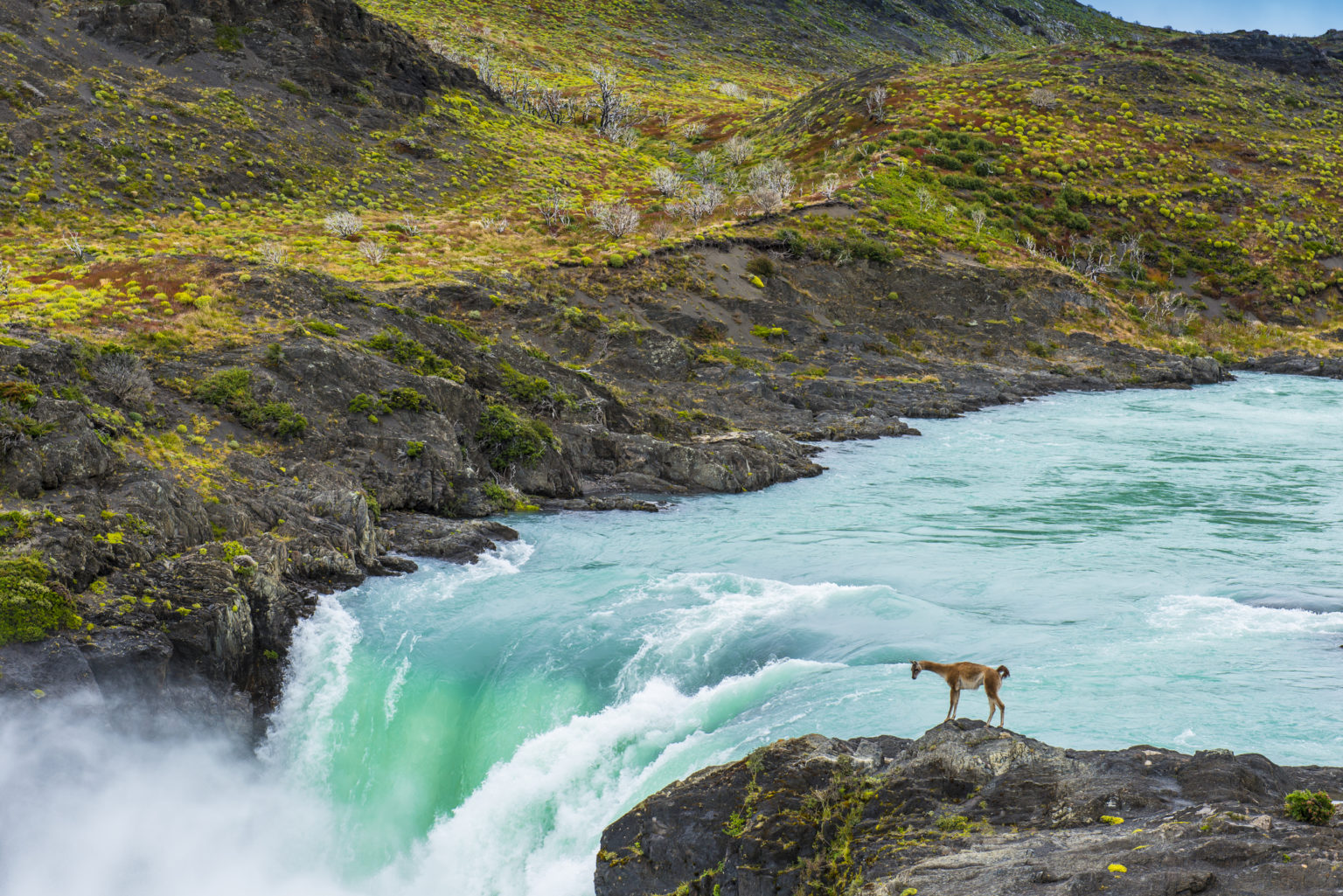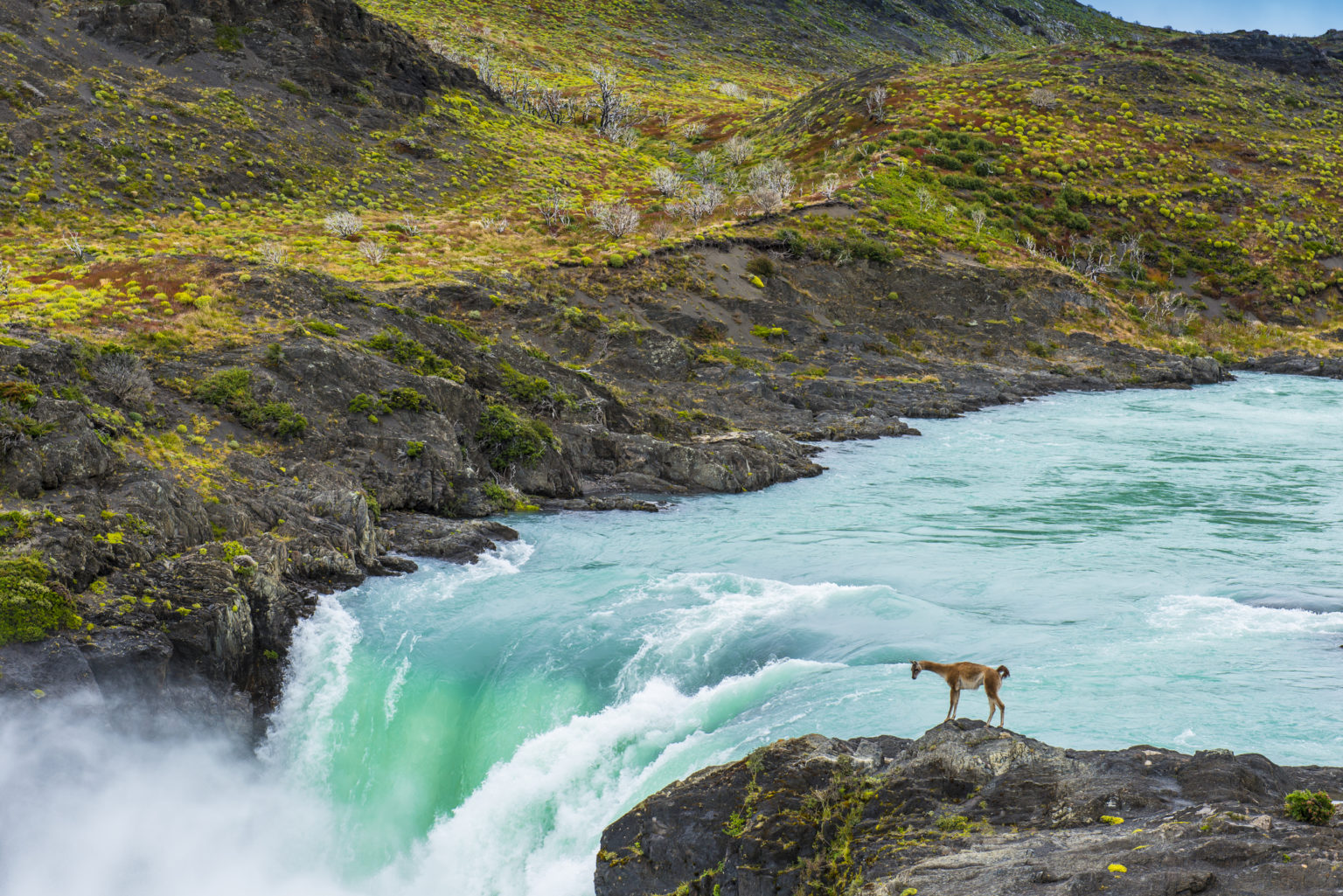 additional services
We can plan and attend events on our client's behalf, from consumer shows to tradeshows. We take care of the organisation and management of familiarisation trips and when it comes to events, we can excel at planning any event tailored to even the most discerning needs. Our excellent team of writers can assist with content production, our PR services shape our client's image and, for optimum exposure, we promote our clients extensively on our social media channels.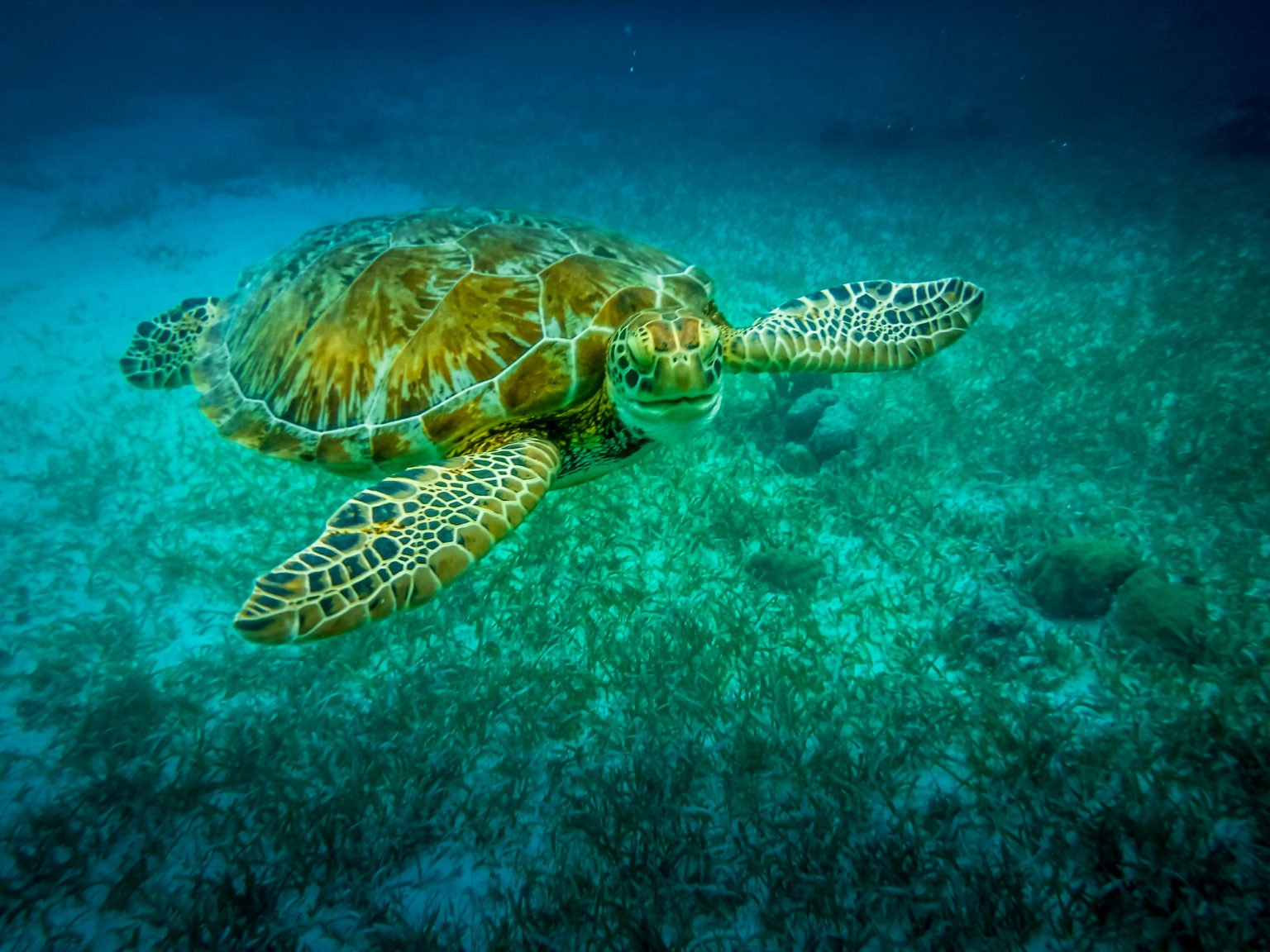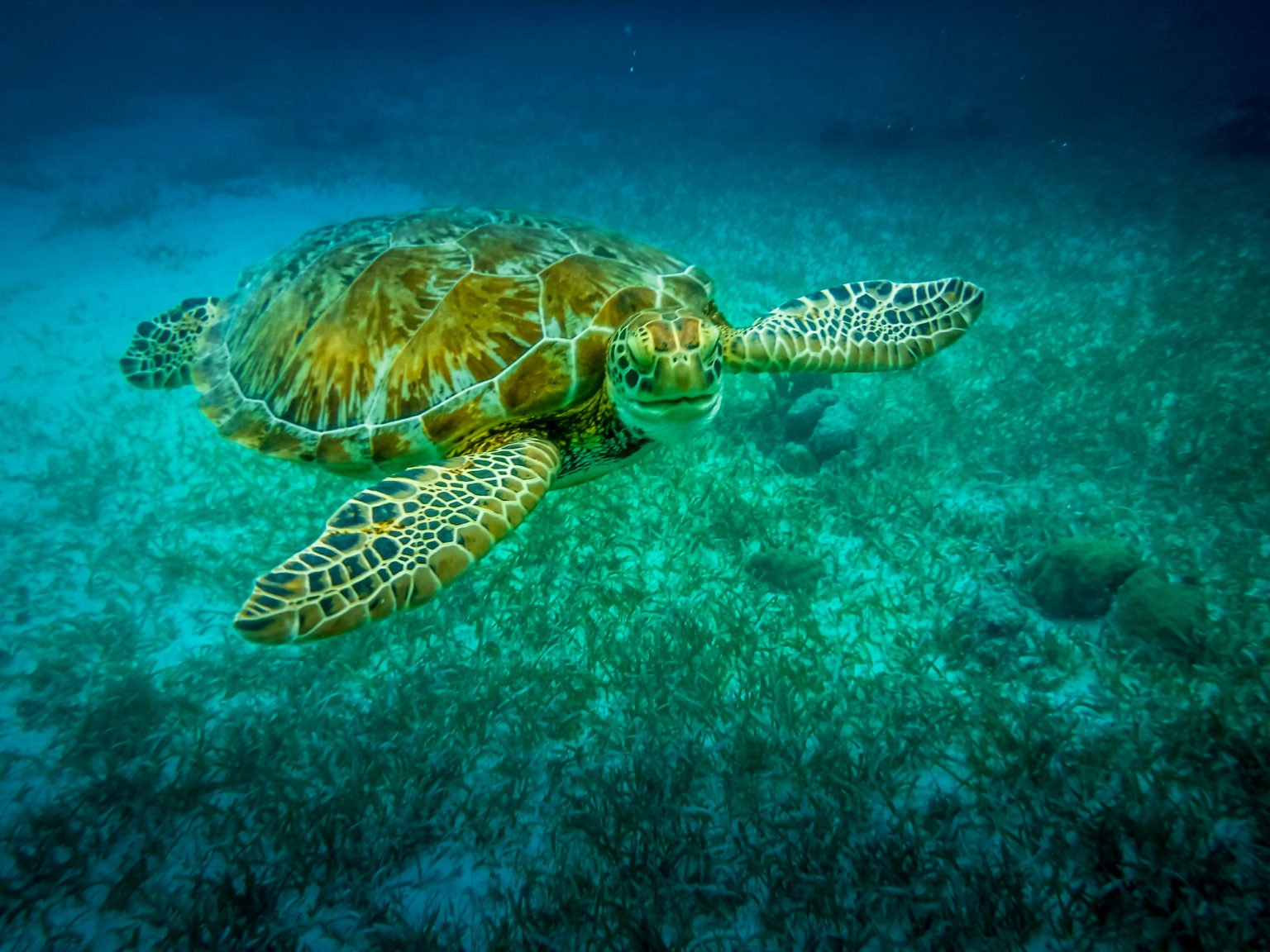 let us help you
Whatever your needs, we offer a tailored and flexible approach allowing you to get on with the day-to-day running of your busy operation. Imagine us being an extension of your marketing team, developing your brand and taking care of all the vital relationships so your business can grow and succeed in the UK market. With our wealth of experience in PR, representation, events, and marketing we can help you break through the noise in a crowded market. If full-time representation is not required, we can help with one-off, short term contracts that can range from event planning, sales calls or market research. There's a lot to be said for having an approachable human touch and friend in this tough and competitive industry!