Our services
Events &
Production
We have extensive experience of running large-scale industry events, designed to build lasting business relationships and unite delegates in promoting travel.
our experience
Quite simply, we know travel industry events from every angle! As the team behind some of the travel industry's most successful tradeshows, we know how to deliver an unforgettable event that will meet the requirements of every stakeholder. Whether you're looking to host face-to-face, hybrid or a completely virtual event, we provide creative branding to innovative matchmaking, our dedicated team have the tools to bring your bespoke event to the forefront of the travel industry.  
the planning
With a wealth of industry experience and contacts, we know the most effective strategies to organise your event. The key is in the planning – from sourcing venues and recruiting delegates to planning showstopping parties, we have every aspect of the event covered. In the lead up to an event, we hand pick the most relevant delegates, not just to maximise business opportunities, but to build a close community of delegates dedicated to promoting tourism together. That's why, at our events, you will notice an emphasis on networking time as well as plenty of opportunities to relax with contacts over coffee or a cocktail.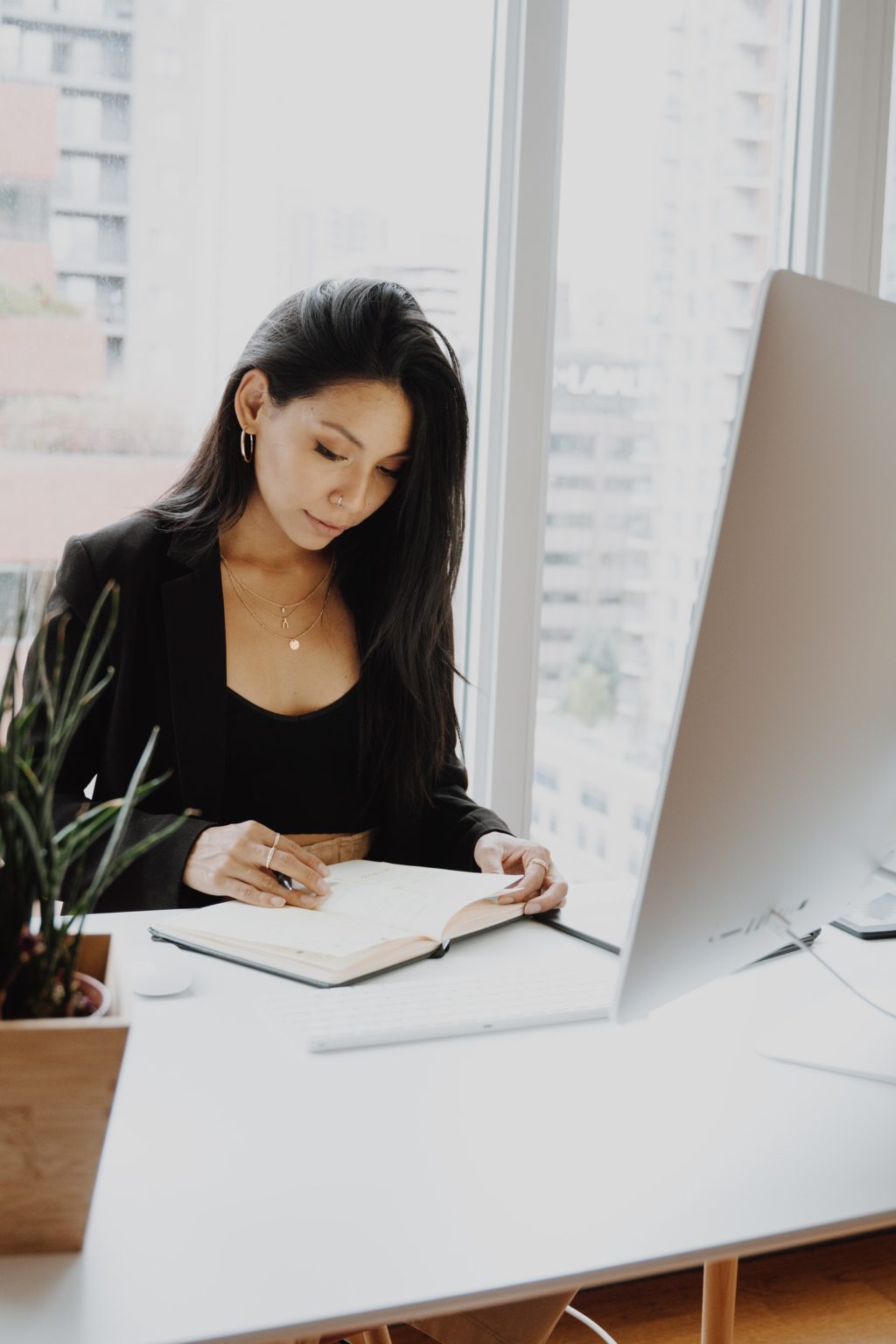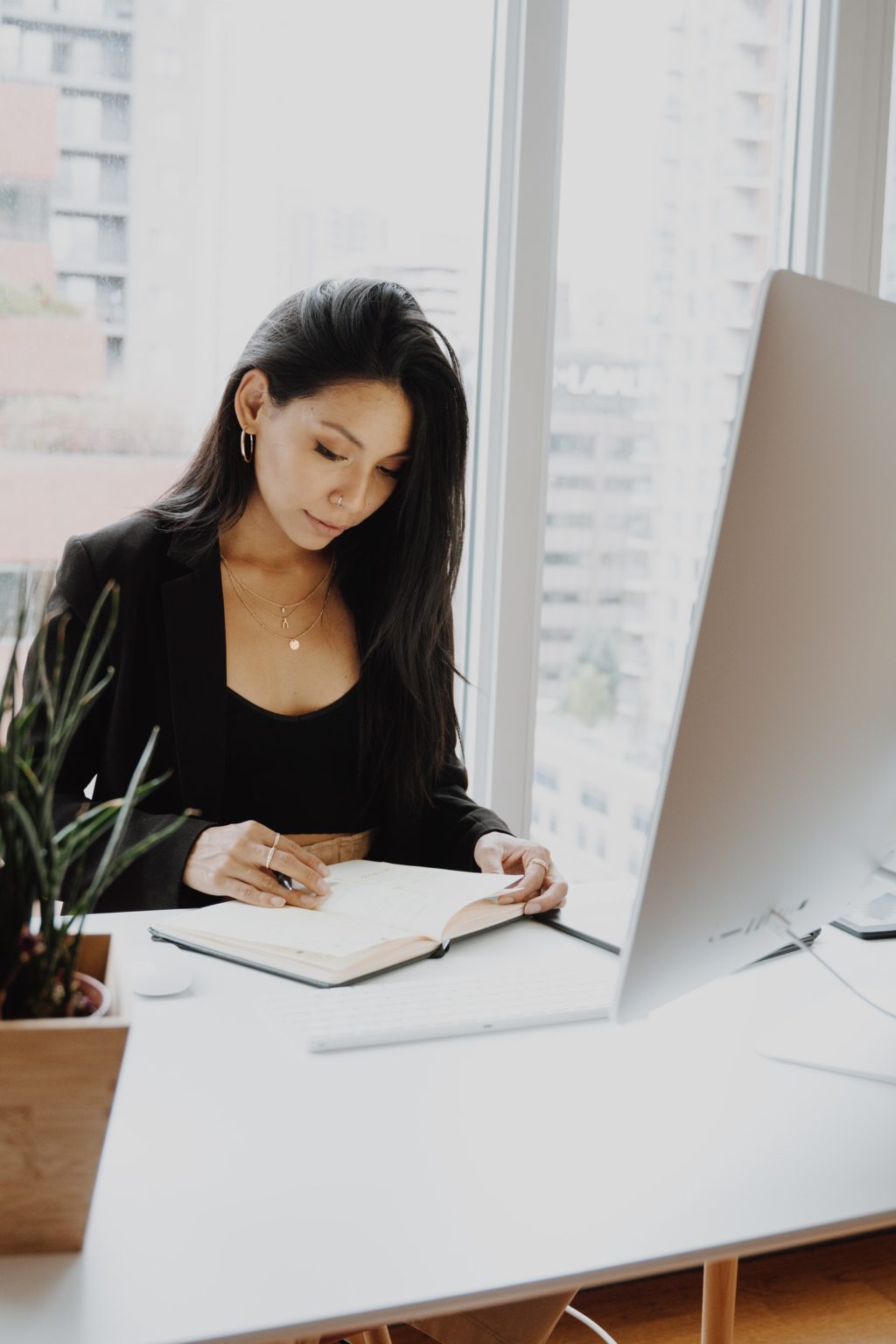 marketing and PR
It's no good running a showstopping event if nobody knows about it! To promote an event, we use strategic marketing methods to reach the right audience. These methods include social media, email newsletters, direct mail, and taking the message out and about to other industry events. We tailor the messaging and tone for each event as we know they're all different with unique objectives. The best contacts in the trade and the media are on tap to ensure that everyone knows when an unmissable event is happening!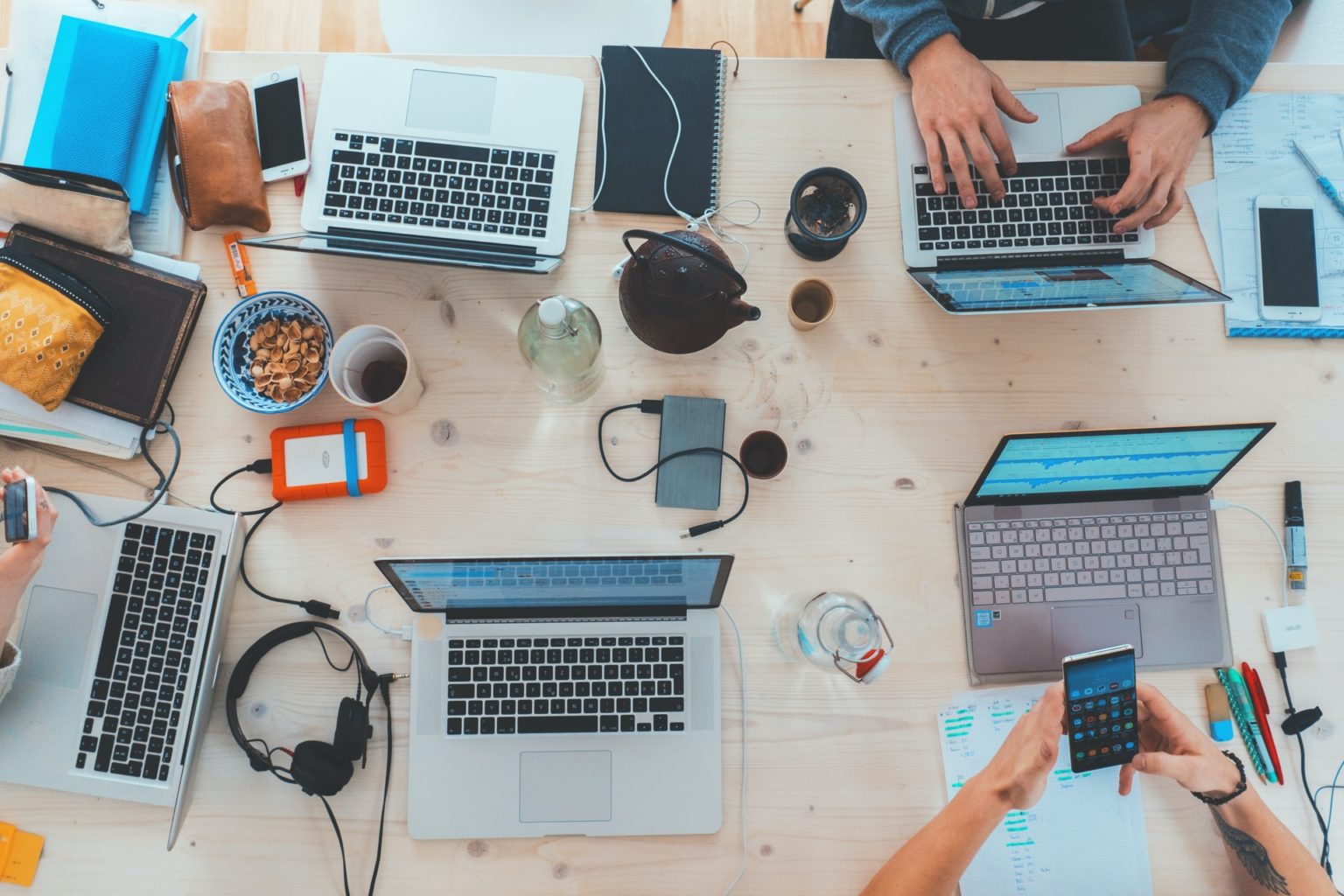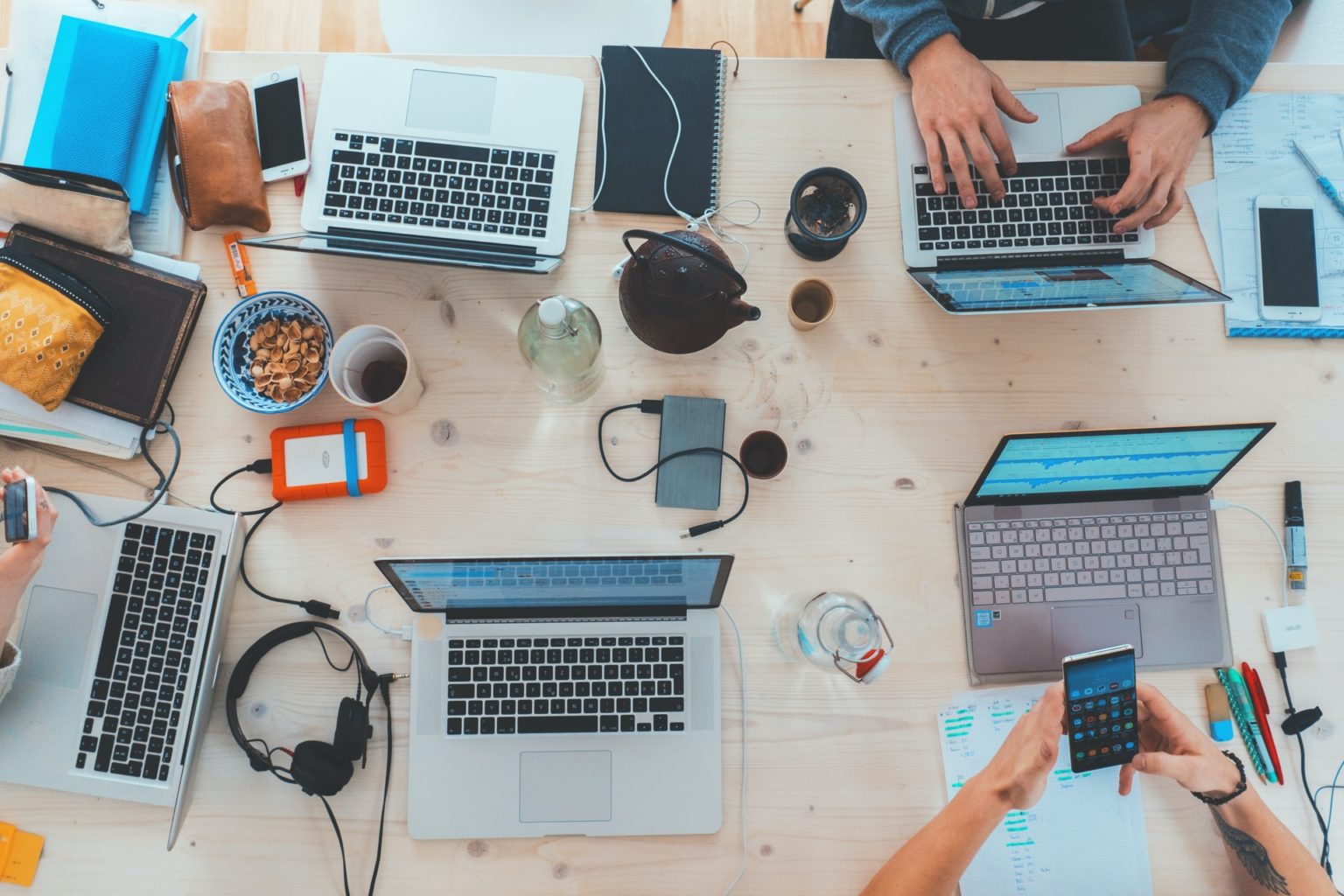 onsite operations
Our team is there to guide you through every step of organising an event, including onsite, on the day support. We understand the importance of having friendly and familiar faces on hand to help delegates and build relationships. A key component for many of our events is the matchmaking software delegates use to schedule appointments. As well as guiding them through every step of this process before the event, we will be available on the day to answer their questions and review their schedules as needed. Most of all, we are there to ensure everyone has a fantastic time!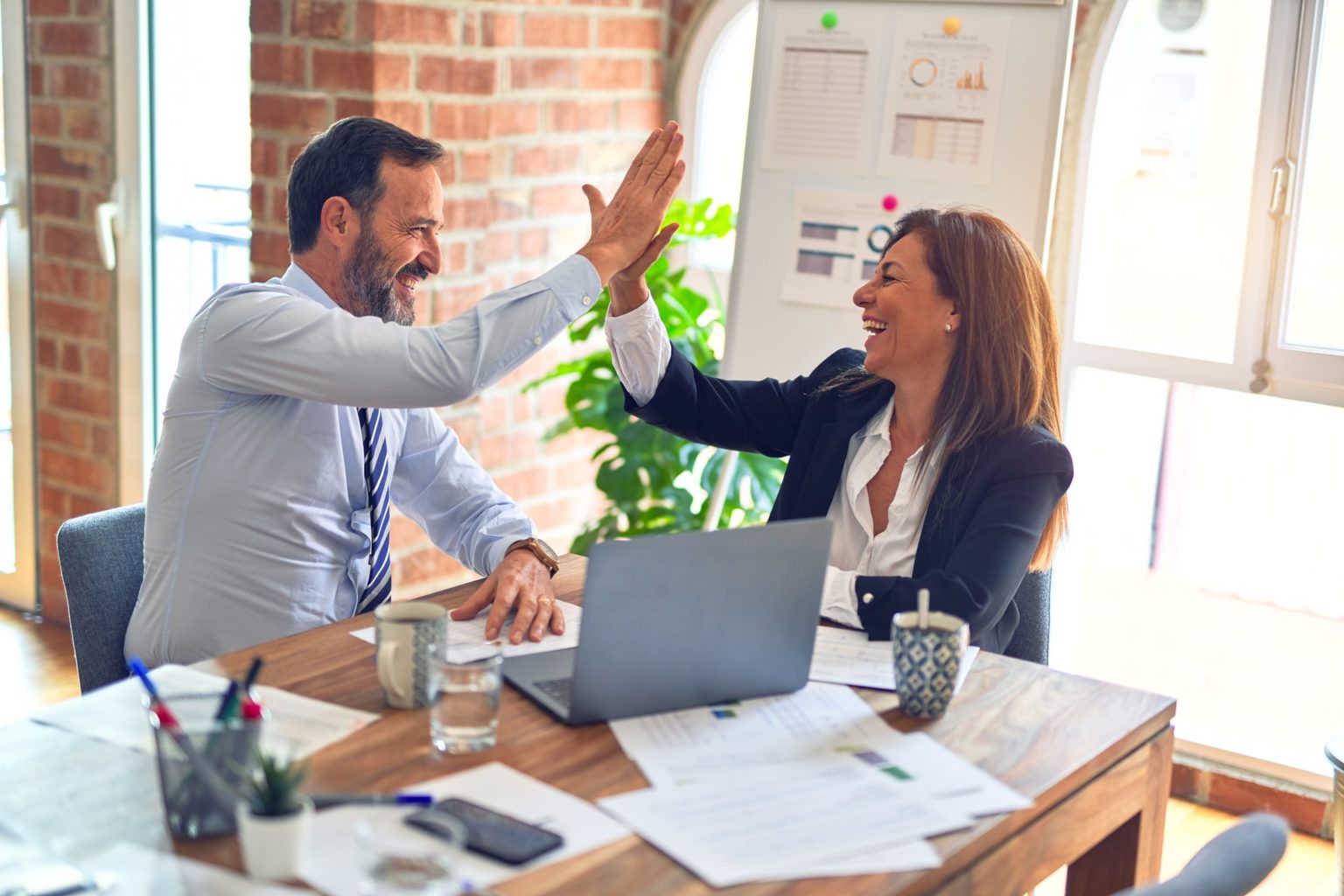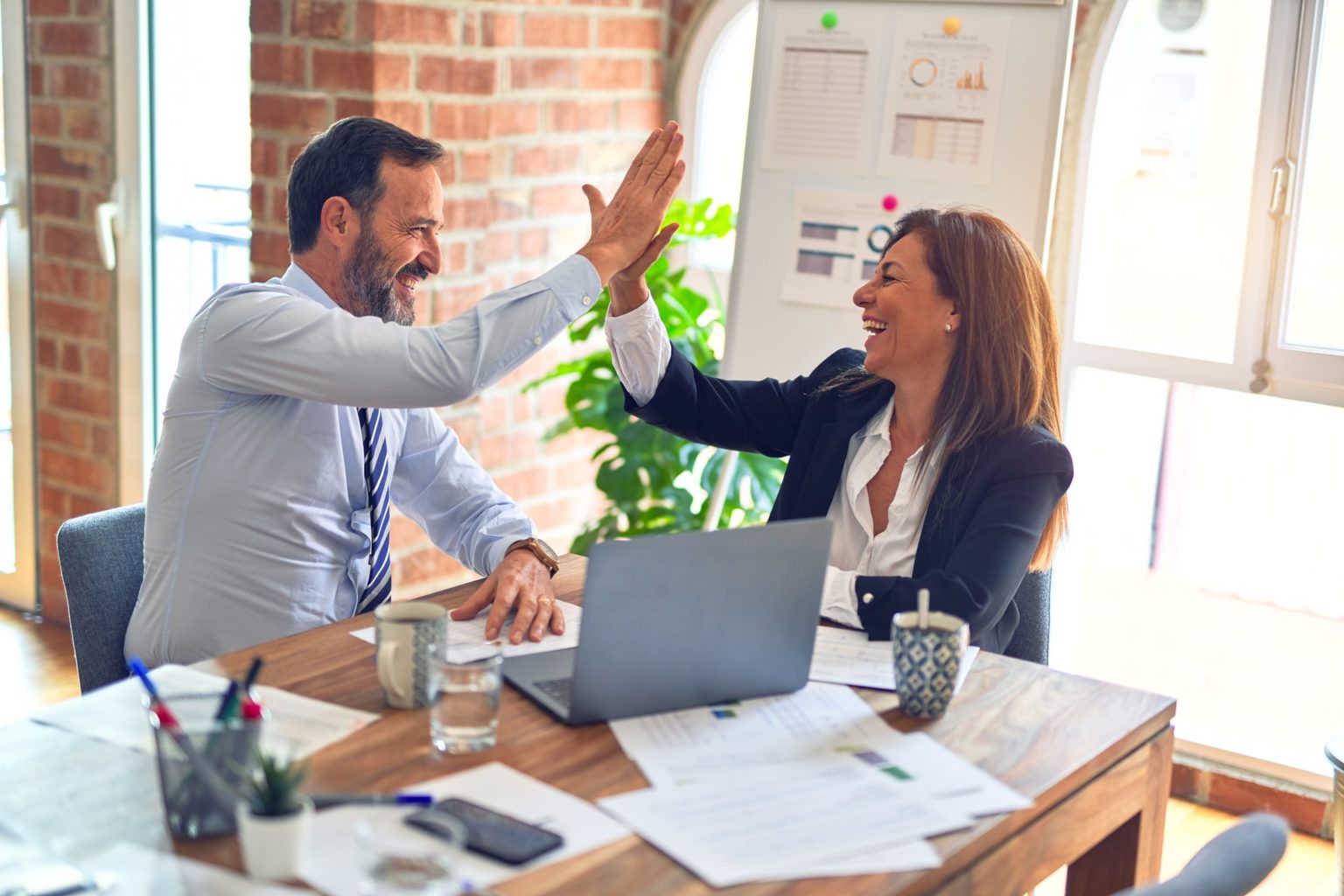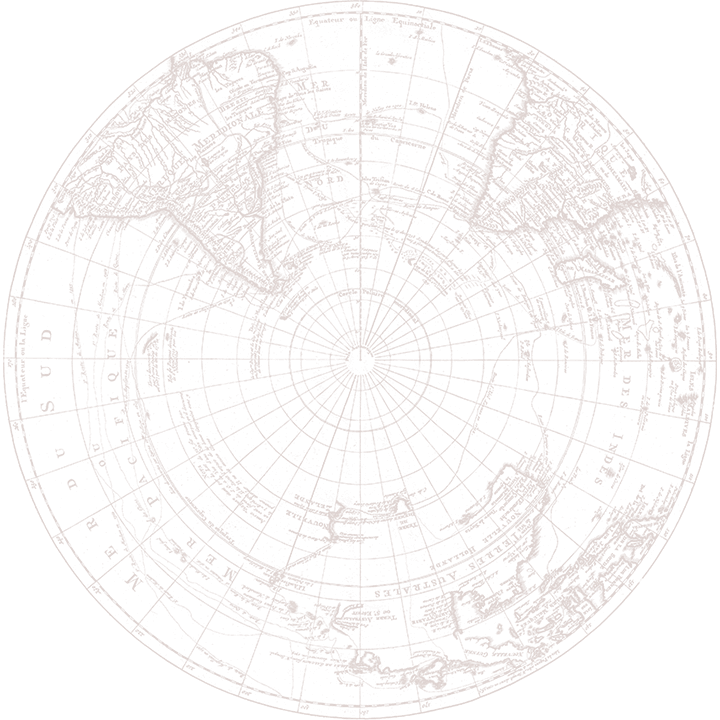 our events
Read about just some of the events we have produced over the last ten years.