Our events
Experience Latin America
A brand-new tradeshow concept! Experience Latin America saw the launch of our bespoke matchmaking software.
Our first tradeshow, established with LATA (Latin American Travel Association), was created upon identifying a need for a smaller, more intimate platform for delegates to connect than some of the larger tradeshows dominating the industry. Realising that delegates had enough to worry about without arranging a full meeting schedule, Experience Latin America (ELA) saw the introduction of our pre-scheduled meeting format and bespoke matchmaking software. Along with an in-depth knowledge of Latin America, advanced branding opportunities and slick operational support, the show quickly became an industry calendar highlight.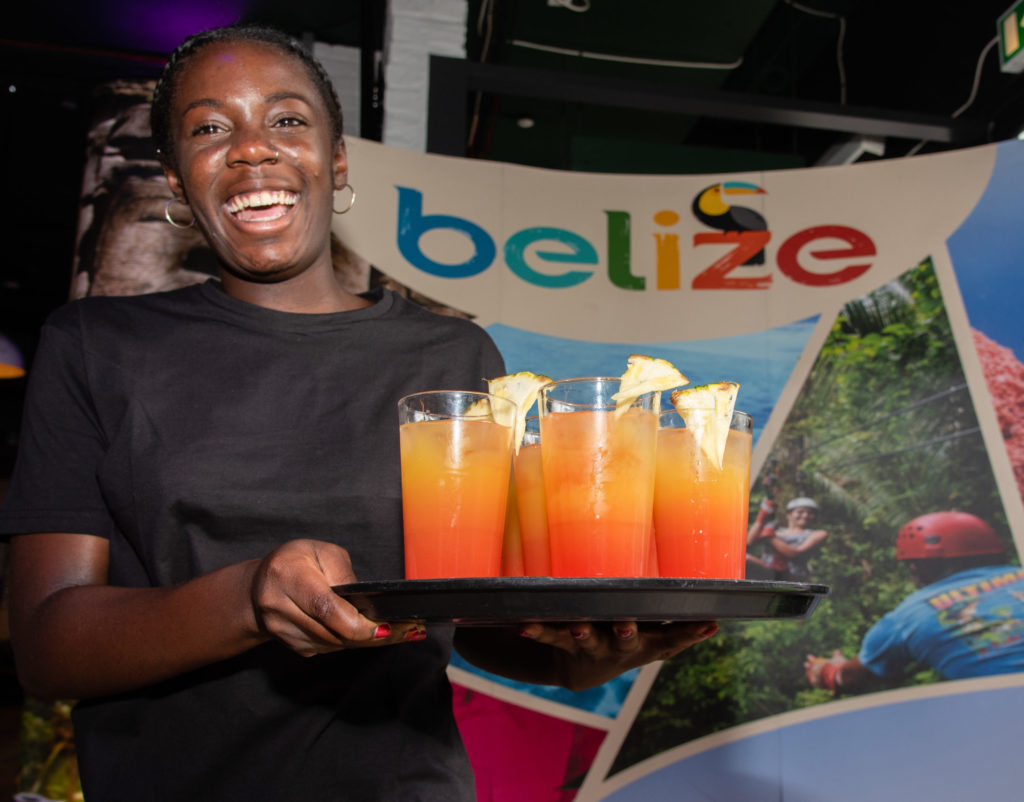 Tailormade Inspiration ran Experience Latin America from 2015 to 2018. Delegates returned to ELA year after year, seeing it as the most vital event of the year to develop Latin American product. The success of the show allowed us to expand our pre-scheduled meeting concept and launch Experience Africa.
other events

Whether you're looking for representation in the UK market, a team to run your bespoke event, or branding and technology support, we are here to offer a helping hand. Contact us today to find out how we can bring your brand to the forefront of the travel industry.
Contact