Our services
Technology & Software
We know that successful events run on a solid technical infrastructure. Our bespoke matchmaking system keeps things simple for all attending delegates.
in-person, online and hybrid events
We provide you with all the tools required to produce, and participate in, your bespoke, in-person, virtual and hybrid events.
This unique software has been built with our partners in mind, providing a seamless and sophisticated, state of the art registration, matchmaking and appointment system.
With our events and software knowledge we have not only created a platform to cater for all your event formats, but a
community

to stay connected, providing the foundations that support and enrich partnerships and shared ambitions.
trade show support
With every delegate attending a show hoping to maximise on investment, we guide all attendees through the process of ensuring their profile is polished and attracts the right interest. By asking the right questions, we use valuable information to match delegates, often creating valuable meetings that they wouldn't have thought to arrange themselves. The result is a more meaningful and tailored schedule, maximising the return for both exhibitors and buyers, therefore increasing the likelihood of repeat business for your show.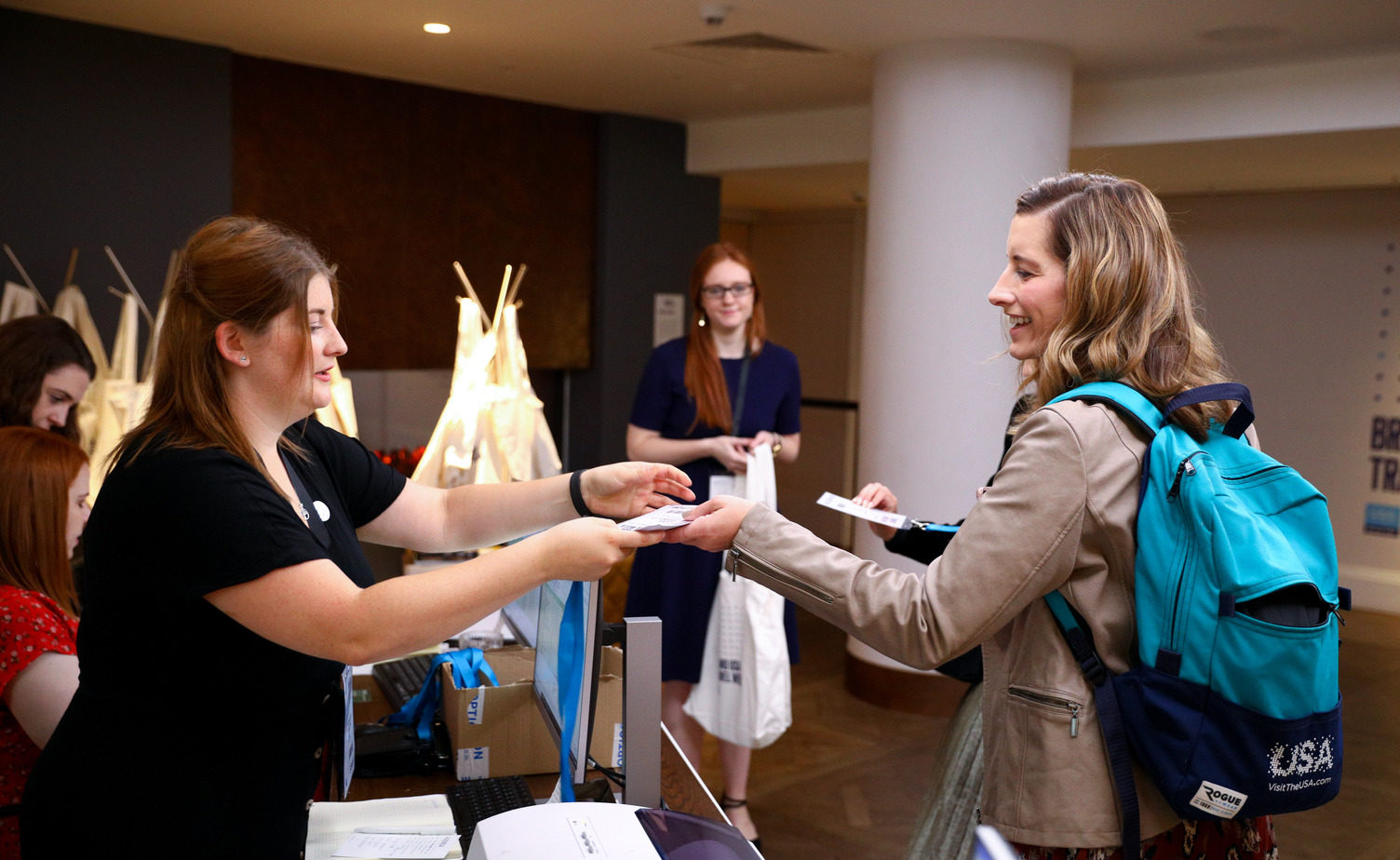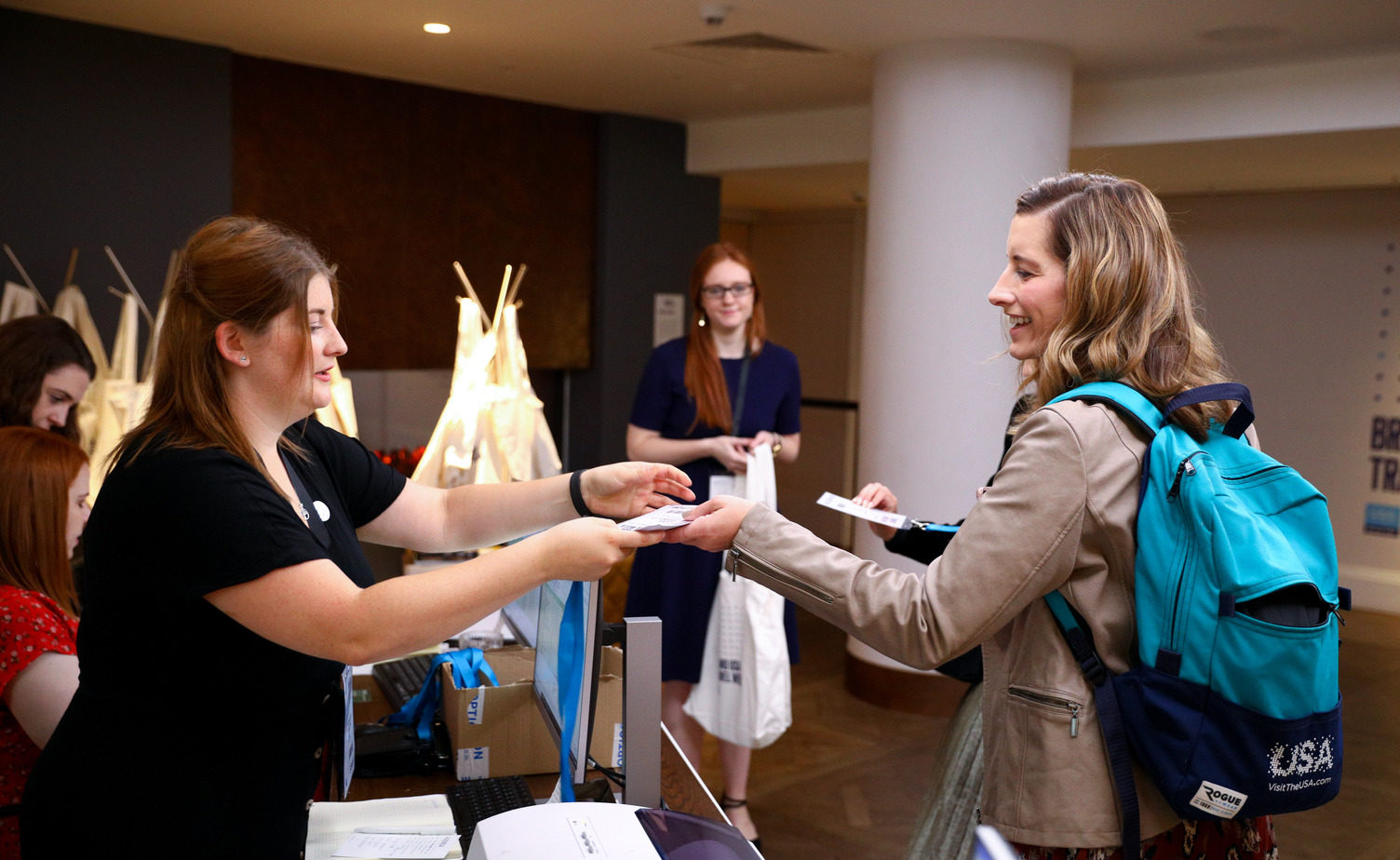 profiling
REGISTER SEAMLESSLY TO GAIN RESULTS
TAILORED questions gathering the most valuable information
GUIDANCE to ensure your profile is polished and attracting the right interest
MANAGE your delegates details and event registration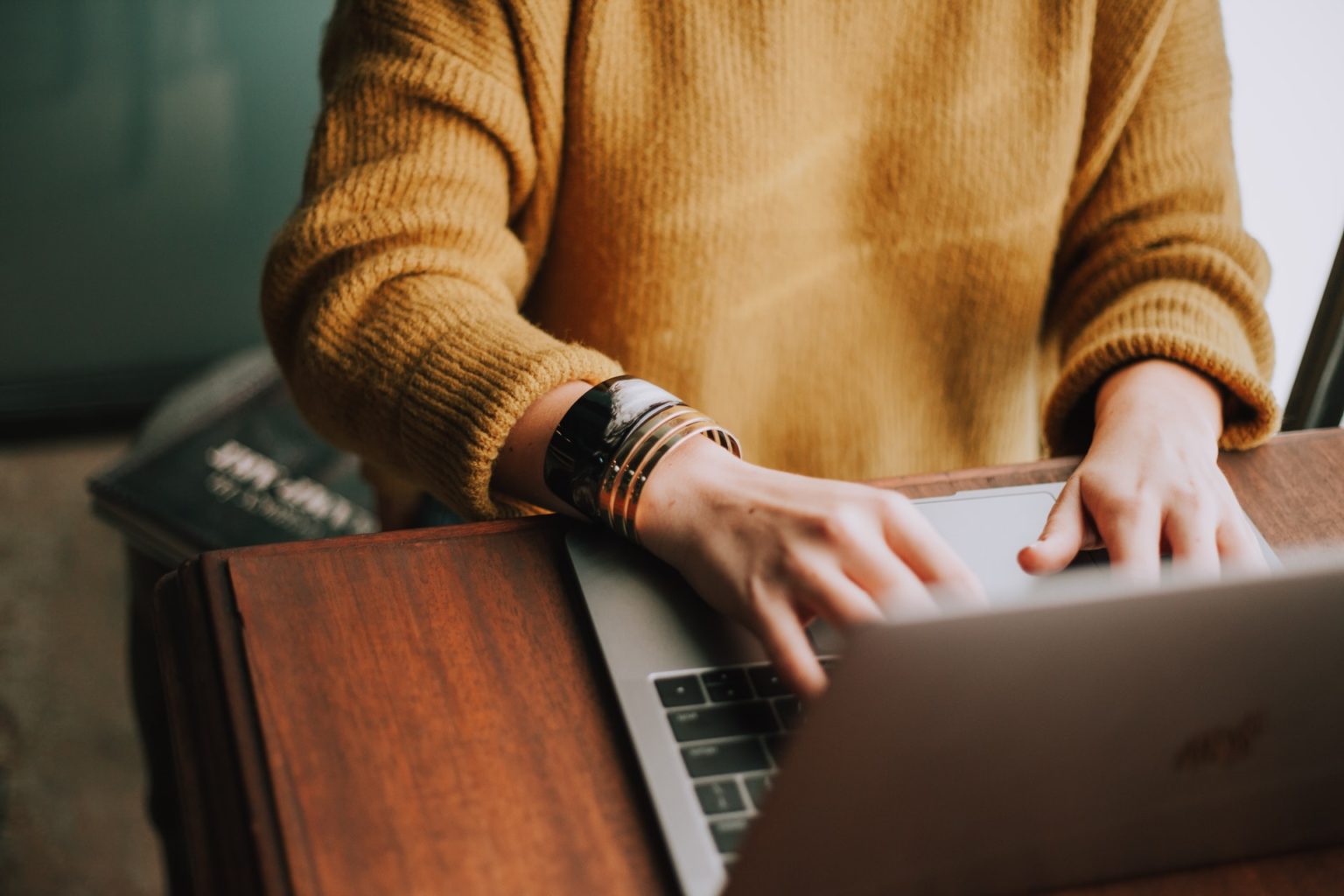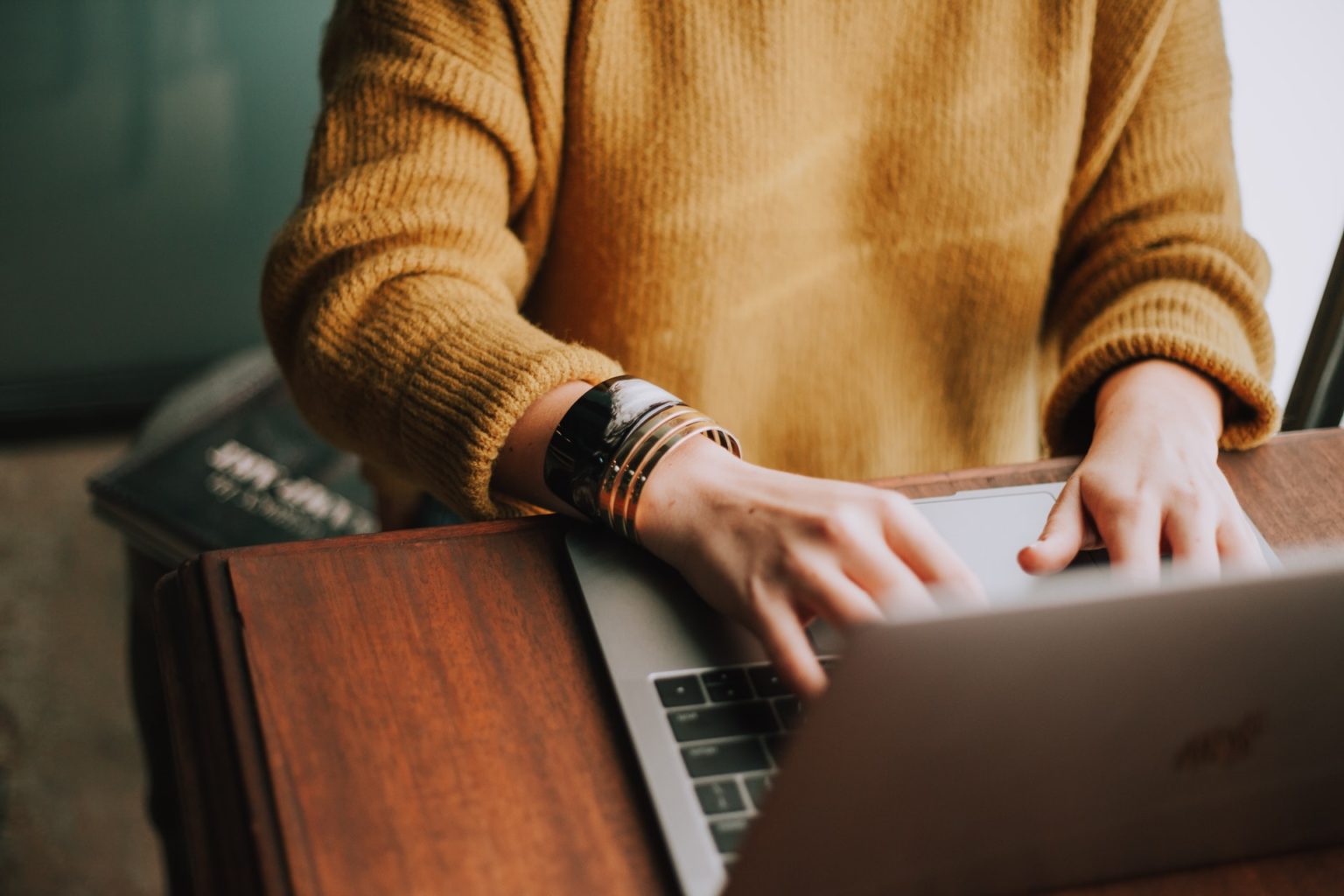 matchmaking
DELIVER AND CREATE LASTING RELATIONSHIPS
EXPAND your knowledge with detailed company and delegate information
CHOOSE and rank those who you feel will highly benefit your company
MEET and build lasting relationships, online and in person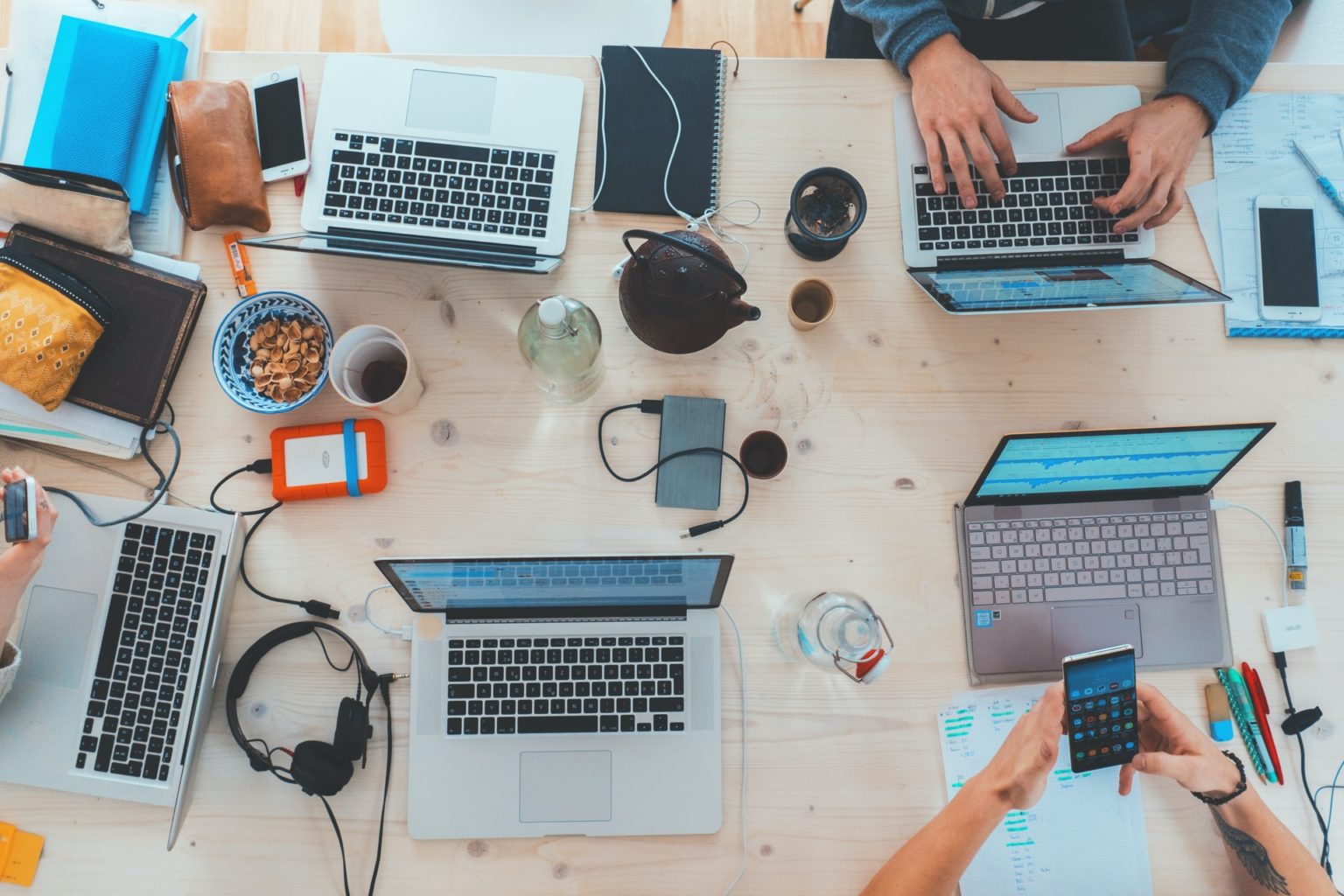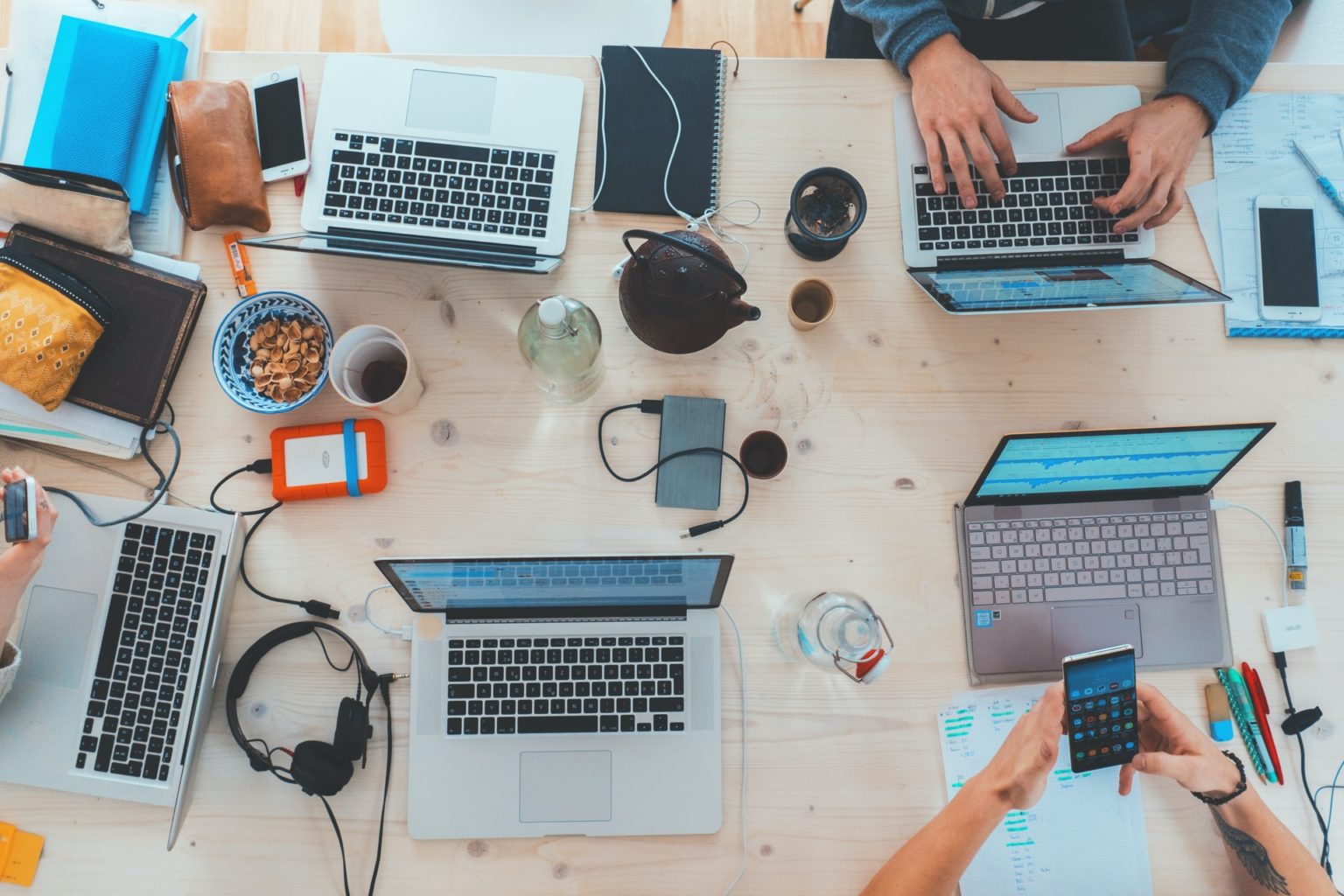 community
STAY CONNECTED 365 DAYS A YEAR
FOLLOW companies to keep updated on their latest news
EDUCATE yourself with enrichment and education sessions
COMMUNICATE through an IN MESSAGE system directly to other community members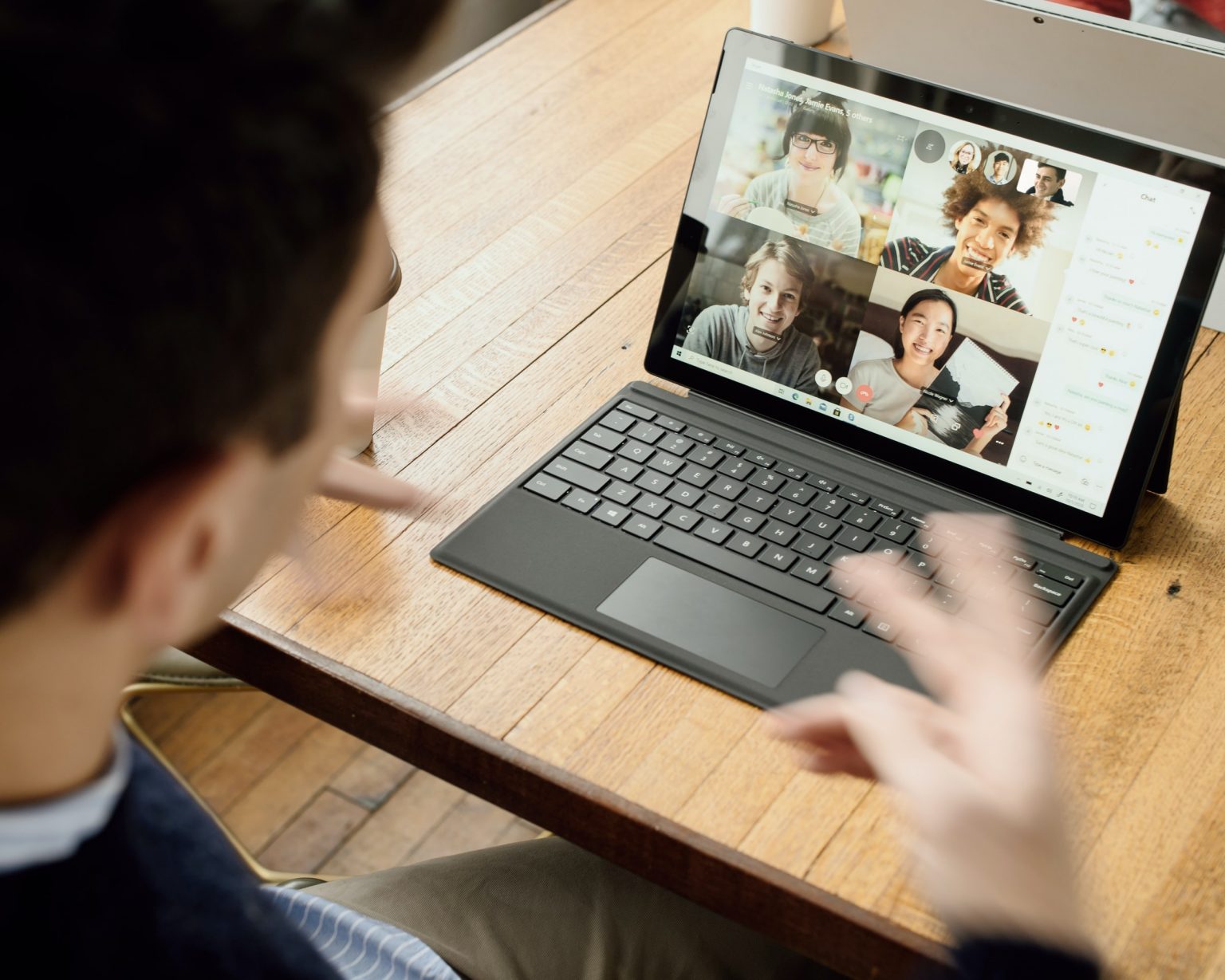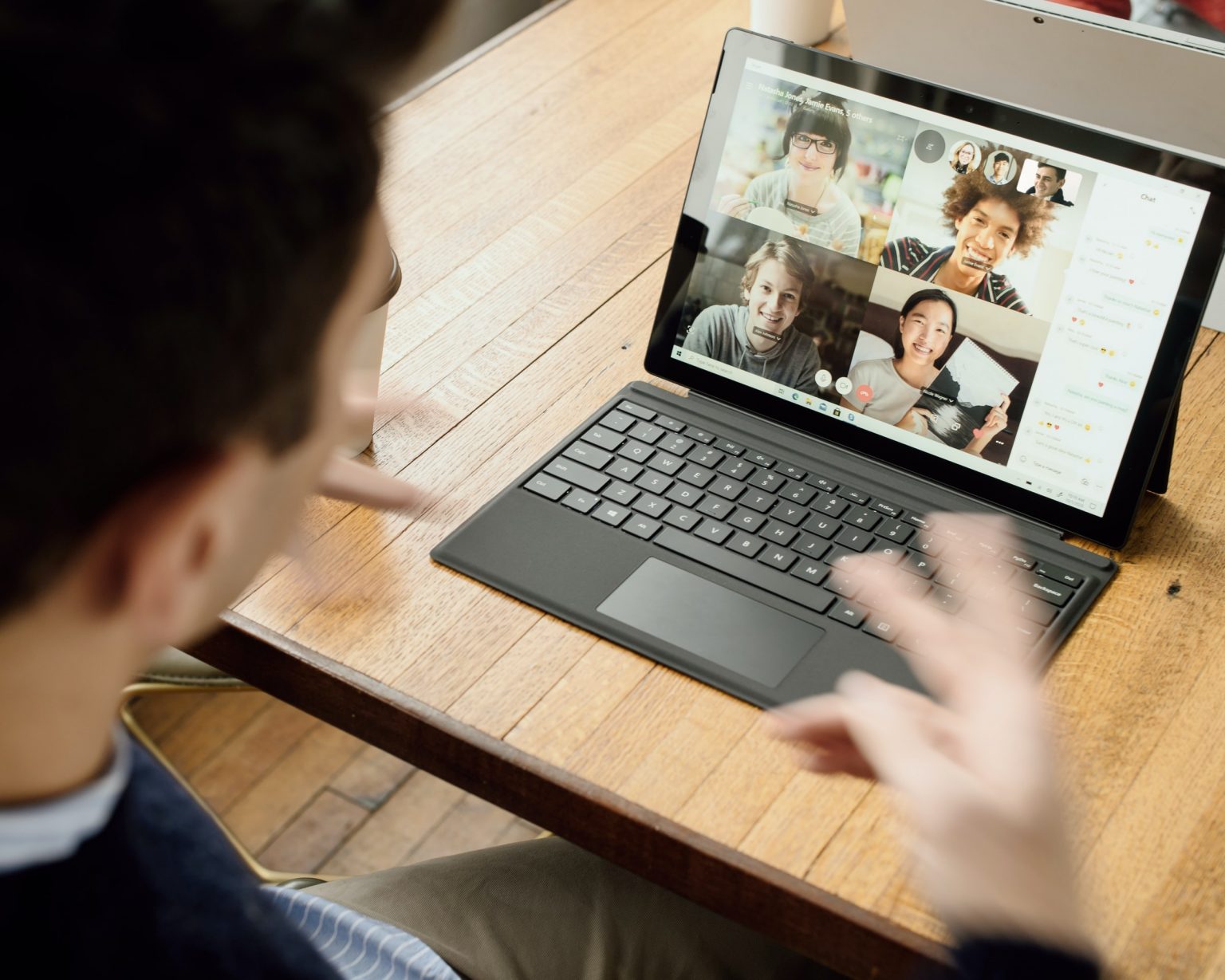 our events
All of our travel trade events use our innovative matchmaking technology.