Our services
Technology & Software
We know that successful events run on a solid technical infrastructure. Our bespoke matchmaking system keeps things simple for all attending delegates.
our experience
Our bespoke event management software has been designed to facilitate the key functions that event organisers need to deliver a successful trade show. As well as buyer and exhibitor registration and profiling, appointment booking and personalised agenda creation, we are able to offer a sophisticated 'matchmaking' service. This goes over and above a traditional appointment booking system, facilitating enhanced, diary-based networking building on the preferences your delegates have selected.
return on investment
With every delegate attending a show hoping to maximise on investment, we guide all attendees through the process of ensuring their profile is polished and attracts the right interest. By asking the right questions, we use valuable information to match delegates, often creating valuable meetings that they wouldn't have thought to arrange themselves. The result is a more meaningful and tailored schedule, maximising the return for both exhibitors and buyers, therefore increasing the likelihood of repeat business for your show.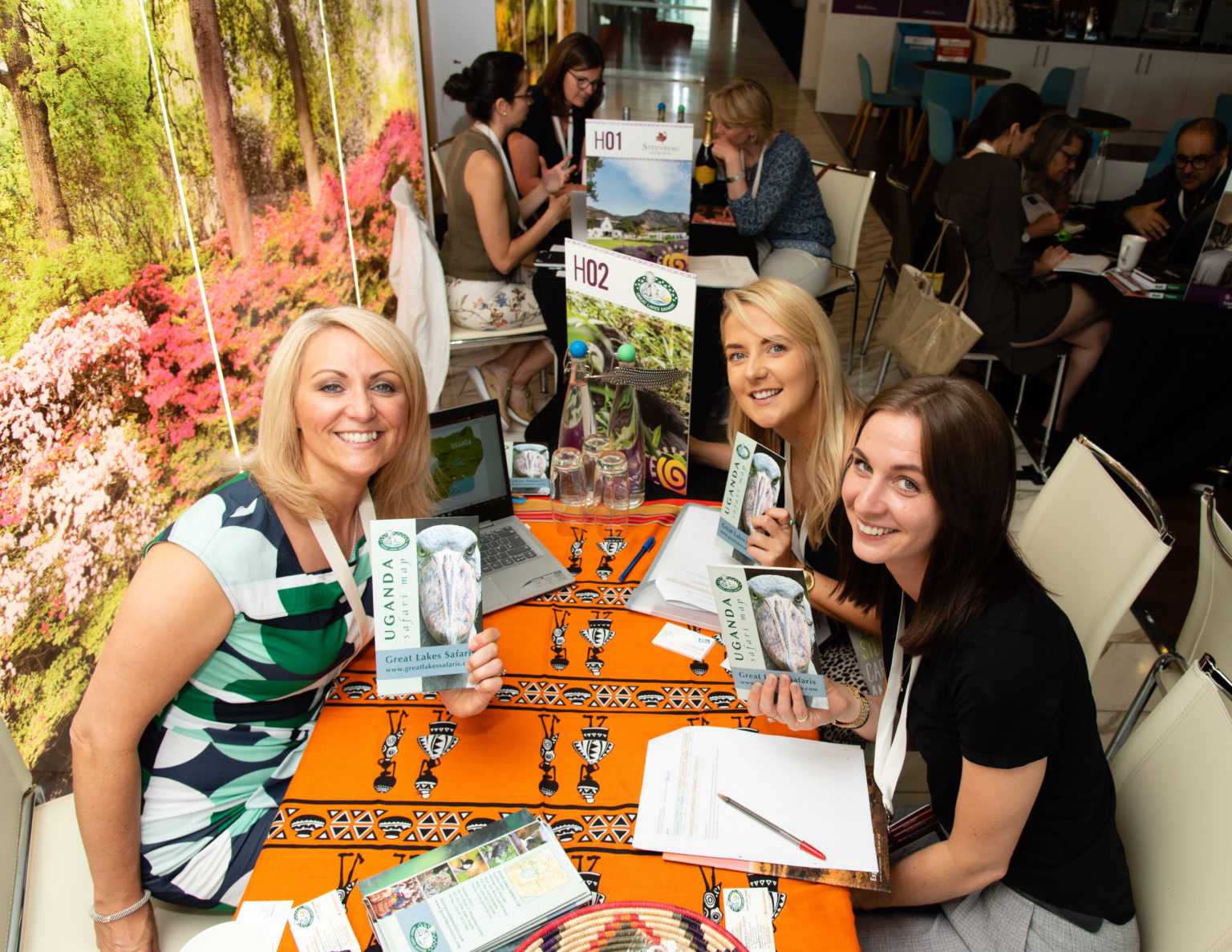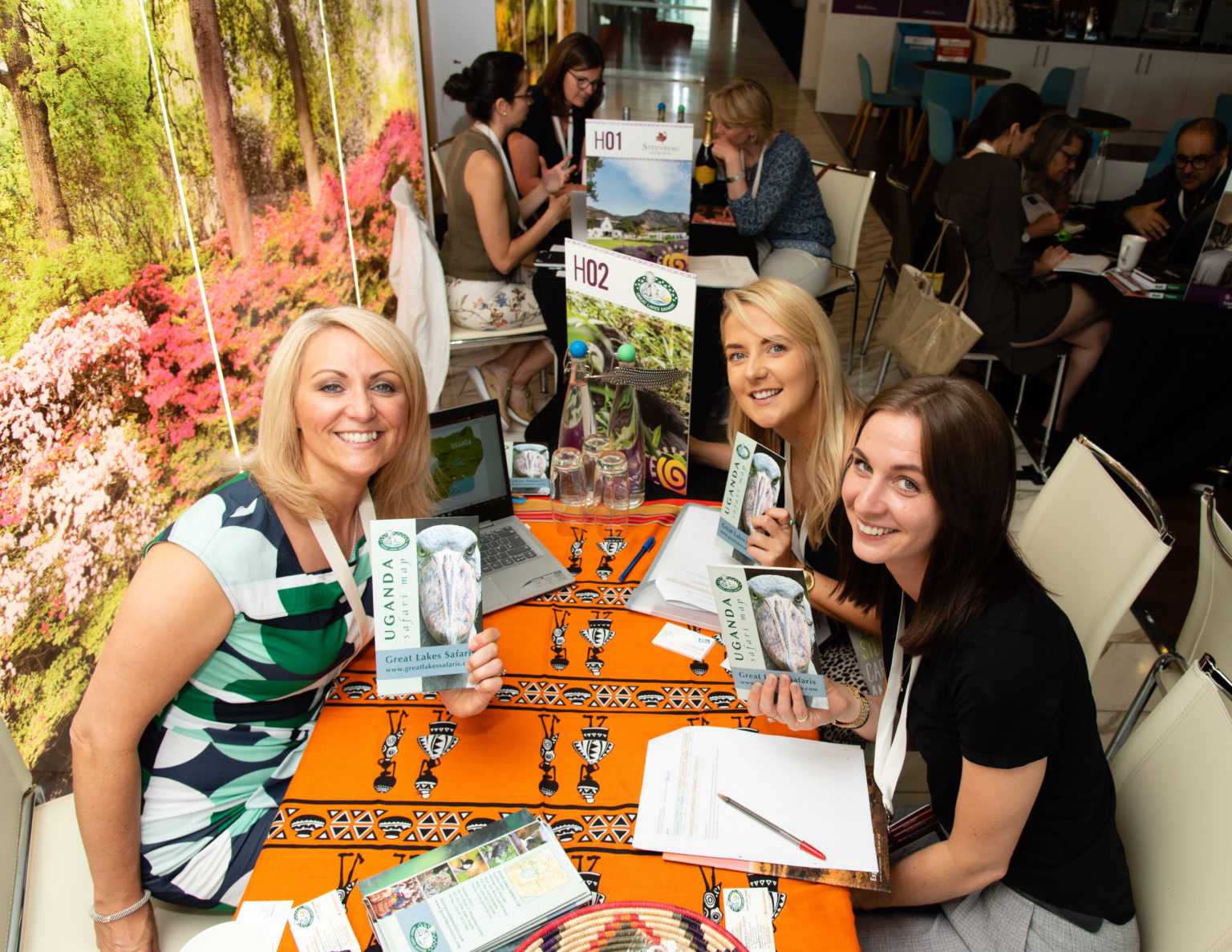 our events
All of our travel trade events use our innovative matchmaking technology.