Our services
Creative & Digital Lab
We have the expertise to bring your event or tourism brand to life with the right branding, messaging and visuals.
our experience
With years of experience marketing tourism brands and events, we can offer an array of branding, video, content and merchandise solutions.
the right message
The design and branding elements of a tradeshow venue deliver a subtle but important message about your event, impacting on the way your delegates interact with their surroundings – not to mention increasing opportunities for additional revenue generation through sponsored areas. Over our years of organising and attending trade shows, we know that there is no one-size-fits-all when it comes to branding a show venue. That is why we will work with you to establish your requirements and objectives, using our experience to design a branding proposal accordingly. We will also be on hand to supervise the on-site venue set-up prior to the event, ensuring everything is delivered on time and completely in line with your brief.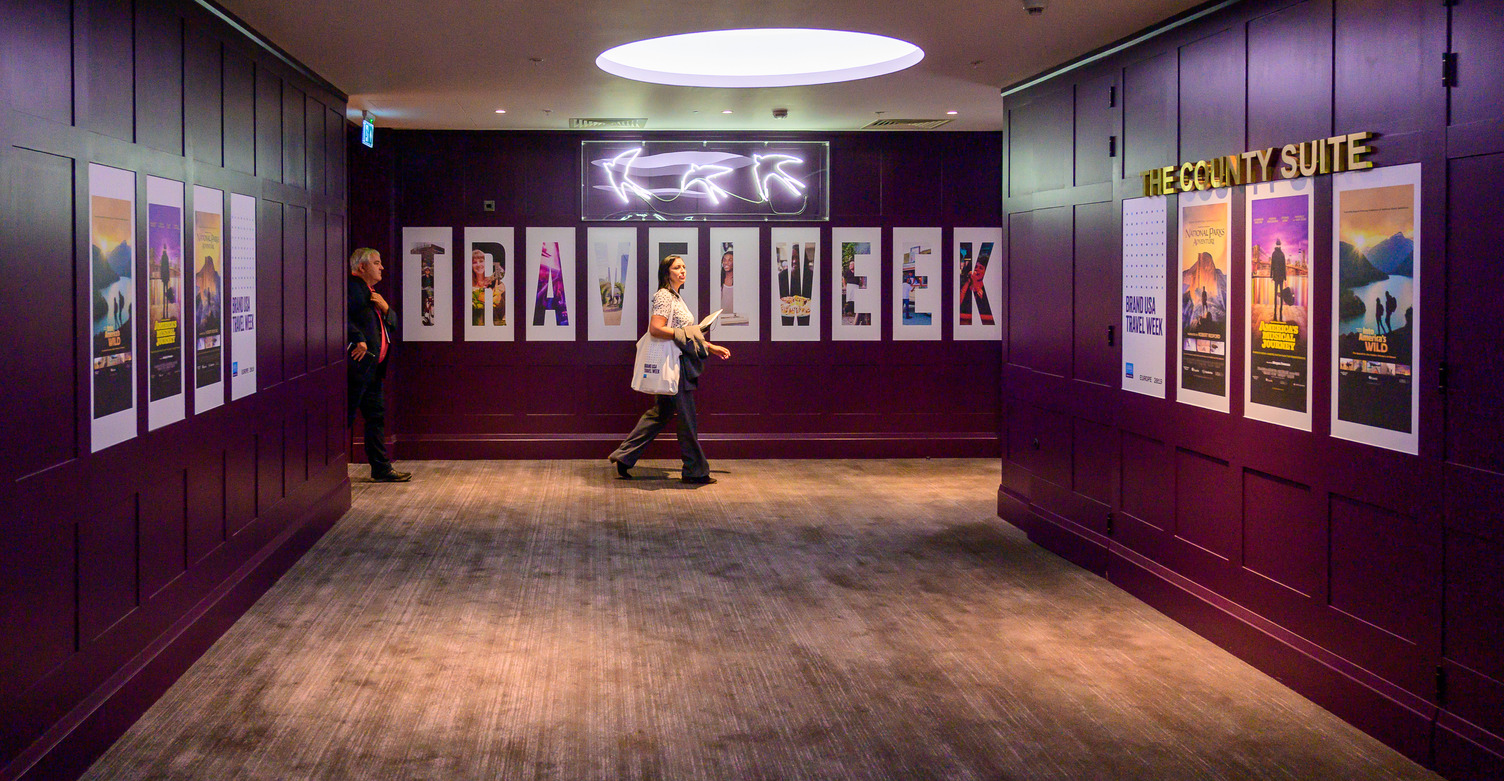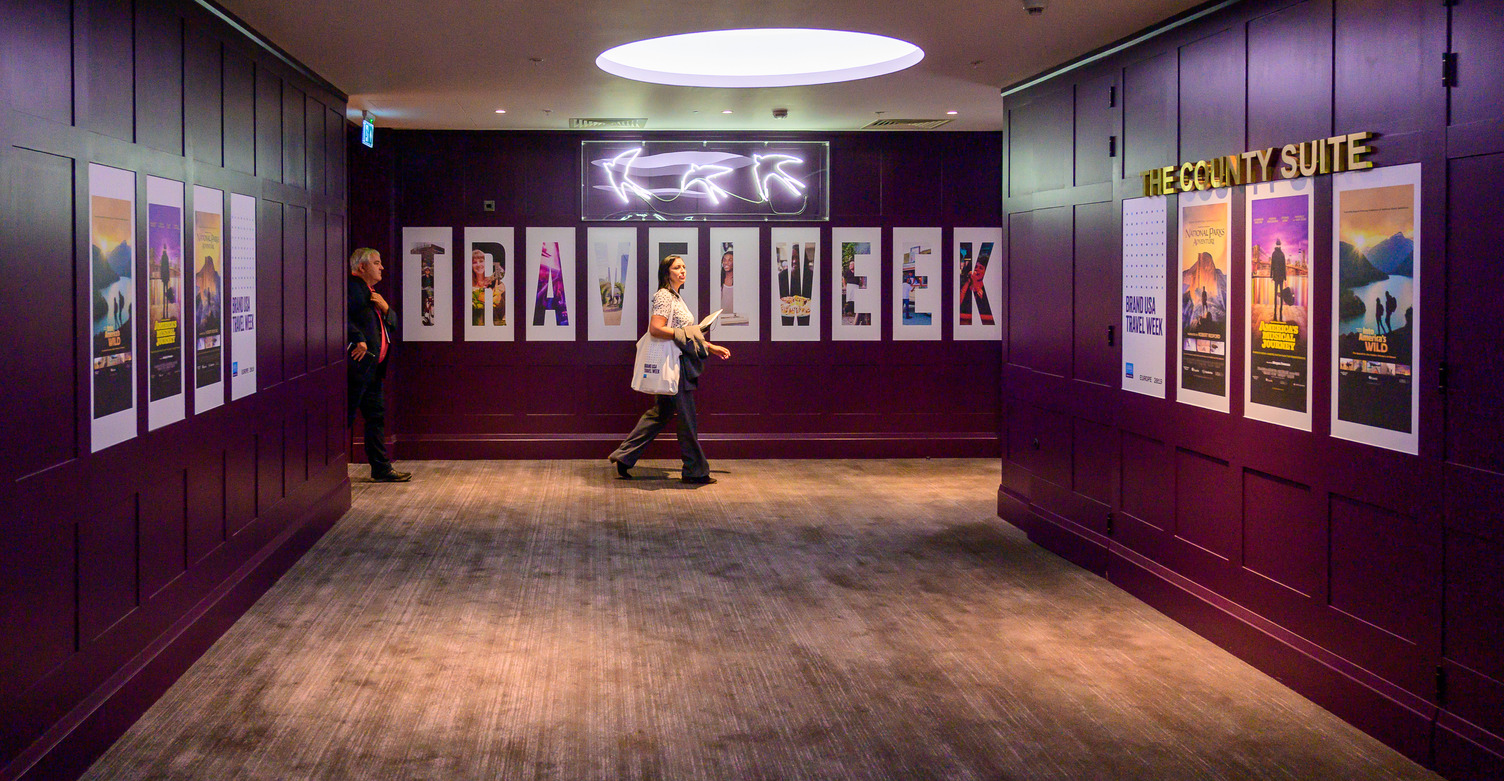 digital solutions
Beyond venue branding, we can offer video and content services to help you position your brand in the travel industry. Our digital design team are experienced in creating inspiring video for tourist destinations. Alongside bespoke content writing services from our in-house marketing team, we can ensure your message stands out.