News
January update
Here are some exciting offers from our partners to help bring in the sales!
January is now in full swing and we hope you are all having a very busy and successful month so far. To help those sales fly in, we have put together a few seriously exciting offers and updates for you to share with your clients and ensure you stay ahead of the travel game!
Book a stay at La Casona Vineyards before 30th March and enjoy a free upgrade to full-board, valid for stays between 1st May- 30th September 2020.
Be the first to offer your clients this superb added-value at La Casona, meaning they get to enjoy one of the estate's idyllic outdoor excursions added to their stay, as well as a delicious 3-course lunch with wine each day. These benefits come on top of the fabulous details already included as standard: a tour of Matetic's award-winning wine cellar, tasting of premium wines, hearty dinner at the hotel's on-site restaurant and delicious breakfast each day.
Tell me more…
This offer is valid for new reservations only, made between now and 30th March 2020, for stays between 1st May and 30th September 2020. This offer is applicable for a minimum of two nights or more and is subject to room availability at La Casona, so you'll need to move quickly for those bookings! The offer applies to the UK market only and is valid both for direct bookings and those made via your Chile DMC – just mention the offer when you book and feel free to contact us if you have any queries. What else are you waiting for?
New client looking for a challenge in the New Year? Book a stay at Patagonia Camp during the Patagonia Camp Cup Trail Running & Party in May 2020 and receive 15% off!!
January is not only a busy time for booking holidays, but it is also when many people look for the next challenge for the year ahead. Running has become an increasingly popular past time, with new challenges and competitions popping up across the UK. Why not get clients running off the streets and pavements, and running amongst the forests and the mountains in Patagonia?
For clients looking for that something a bit different, tempt them with the Patagonia Camp Cup Trail Running & Party. The race will take place on the 23rd May 2020, and is an event full of outdoor adventure, sports, and a lot of fun. Clients can choose from three distances along the trails where Patagonia Camp is located. This year, the three distances vary from 15KM, 21KM or for the more daring, 42KM. Enjoy the spectacular autumn landscape of Patagonia, running among colourful native trees, snowy mountain ranges, turquoise lakes, and the impressive Paine massif. Patagonia Camp has created 2, 3 or 4-night programs designed for runners and their families or friends to enjoy the best of Patagonia.
If you book from now up until the 31st of January 2020, you can offer clients an additional 15% off in conjunction with your existing rates. Please note this is subject to availability, with limited places available, and only for those interested in joining the running event. For more information, please click here to find out more.
New onboard services and entertainment offered onboard the Inca Rail's Voyager service.
The Inca Rail's Voyager service to Machu Picchu just got that bit more comfortable, with the inclusion of new added benefits onboard selected voyages. From healthy light meals prepared with natural homegrown ingredients and pisco tasting paired with Peruvian chocolate, the Voyager offers excellent value. Those wanting to learn more about the region can also book a personal tour guide to join them on their journey to Machu Picchu.
Victoria House has revised their closing dates for 2020!
With hints of a direct flight from the UK to Belize, and the destination being hailed as the must-visit destination of 2020, Belize is set for a great year ahead. Don't forget to offer clients the exceptional Victoria House Resort & Spa, one of the finest places to stay in Belize. Here, clients can indulge in a mix of relaxation, tranquility and world-class snorkelling. Please note that this year, they will be closed from 22nd September to 15th October 2020, so do keep this in mind for any low season enquirers.
Tune into Swiss Travel Costa Rica's Sustainability workshops and become more sustainably aware.
This year Swiss Travel Costa Rica will be presenting several invaluable workshops on sustainability to small businesses within Costa Rica. These will cover different topics in a bid to try and educate people on sustainable practices and highlight the country's commitment to sustainability. Responsible tourism has moved sharply up the agenda amid awareness of global warming and clients, more than ever, are proactively seeking out more environmentally friendly holidays. In the Sustainable Travel report by Booking.com, a study found that 87% of clients want to travel more sustainably and stay in at least one eco-friendly hotel during their trip.
Each workshop will be recorded and loaded onto the Swiss Travel Costa Rica news webpage should you wish to download them. For more information, or if you are interested in finding out the dates for each workshop and the topics covered please let us know and we can send you the details.
related news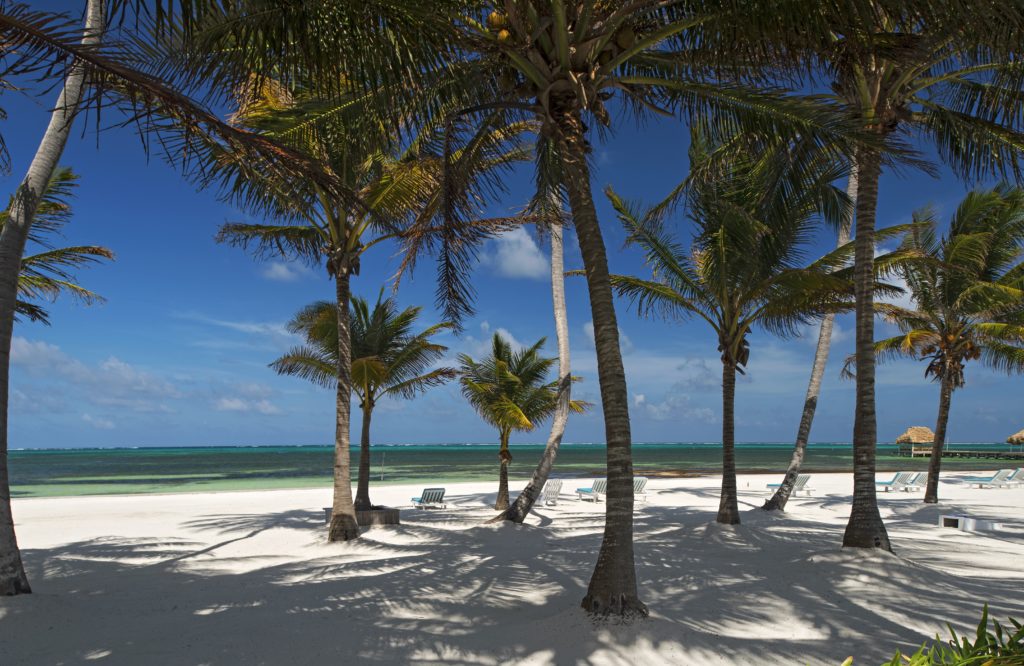 February update
Too busy selling to keep up to date with what's going on in the travel industry? Don't worry, we've got…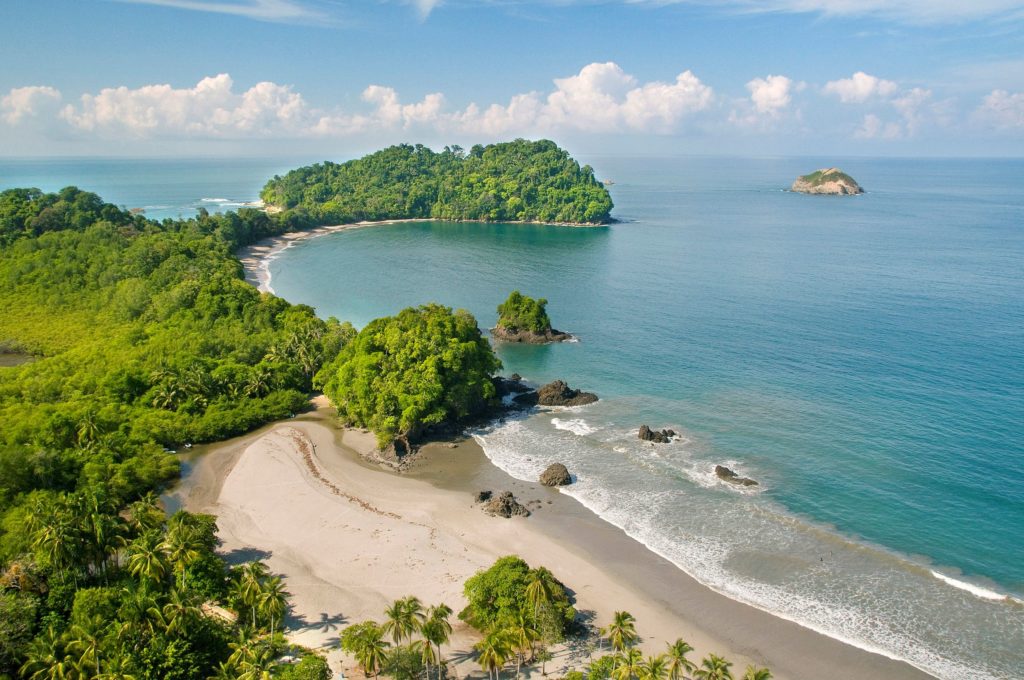 Travel smart, travel responsibly
Welcome to 2020, a new decade and a new year where we begin to seek out new and exciting adventures.

Our Services
Below you will find outlines of just some of the services we can offer. Whether it is a one-off promotional campaign, longer term representation and marketing project, on-site operational support for an existing event or the conceptualisation and delivery of a brand new event, we have the experience and expertise to guide you through your project.