News
Seasonal stories from our Latin America partners
Autumn greetings from the team at Tailormade Inspiration!
As the evenings draw in and we prepare for wintry expeditions to the extremes (… of Docklands, for WTM next week) we'll try and share a bit of Latin American warmth with you to help you through! Below you'll find the latest news from our Latin American partners, all of whom are full of energy for the new season. And for those braving the wilds of WTM we will see you there – be sure to say hi if you see us! Please also pay a visit our partners who are attending –  Swiss Travel Costa Rica (LA200), Inca Rail Peru (LA300) & Latin Trails Ecuador & Galapagos (LA150).
Swiss Travel Costa Rica recognised at conference linked to UN Framework Convention on Climate Change
Swiss Travel Costa Rica were proud to be acknowledged by the Costa Rican government at a prestigious international conference linked to the United Nations Framework Convention on Climate Change (UNFCCC) this month. Costa Rica and Chile joined forces this year to provide a Latin America platform for the annual Conference of the Parties to the UNFCCC. Costa Rica hosted the pre-conference (PreCOP) in San Jose this month, which will be followed by the full COP25 in Santiago in December. The two events have been described by the Costa Rican government as "important spaces to visualize and promote the work that Chile and Costa Rica have done for decarbonization, and to consolidate Latin American leadership in the global agenda of Climate Change."
One of Costa Rica's aims for the PreCOP was to provide an interactive forum for the sharing of positive actions taken in decarbonisation efforts at all levels. It was therefore a great accolade for Swiss Travel Costa Rica to receive an award for their successful fulfilment of the Carbon Neutrality 2.0 Programme. The government official presenting the award to Swiss Travel stated "their pioneering effort contributes to Costa Rica's ambitious decarbonization goal".
Grassroots community initiatives in Chile's central winelands
Since its inception 20 years ago, the owners of Matetic Vineyards in Chile's Rosario Valley determined that positive engagement with the local community was to be a founding principle for them.  So important was this commitment that it was made one of the pillars of Matetic's sustainability policy, and – as well as ensuring local staff are consistently well-represented in the workforce of the vineyards, farm and hotel – various other projects are undertaken.
Particularly inspiring has been their recent initiative 'Patio de la Alegria', in collaboration with the local primary school in Lagunillas. The team at Matetic have designed and created a 'patio of happiness' outside the school to enhance the childrens' play and connect them with nature. The aim was to create an interactive and sustainable space which promotes nature, biodiversity, water preservation and recycling – as well as providing an enjoyable space where children can interact with their natural surroundings, spend time on music and art activities and, most importantly, play. The reaction from the children so far? A resounding 10 out 10!
In print – and on film – at Patagonia Camp
Spring has well and truly sprung at Patagonia Camp now it, and with it some more exciting announcements to share. Firstly, the news that the camp has made it into the Top 20 Best Resorts in South America in the 2019 Condé Nast Readers Travel Awards. Whilst awards are something often talked about in our industry, we feel this is one of that is particularly worth shouting about. This is because they are voted for by the public, and – with Condé Nast firmly at the luxury end of the market – getting this recognition says everything about the exceptional service and attention to detail guests can expect from a stay at Patagonia Camp.
Whilst the team at Patagonia Camp are therefore feeling very proud of the service they offer being recognised in the Condé Nast awards, it is preserving a unique connection with nature that has been the priority of Patagonia Camp from the very beginning. Protecting their precious natural environment – as well as immersing guests in it – is always at the forefront for the team, and is what they were most keen to capture this brand new video they have just released. Let us know your thoughts! And if you have clients who would be inspired by this special connection with nature, just contact us and we can send on the full & shorter video files to share on your own channels.
Belize Top 5 – capturing the essence of this unique destination
Whilst the popularity of Belize is certainly on the up (UK arrivals increased by 10% in the period between January and April 2019 alone), we sometimes notice that those who have not yet had the opportunity to travel here can occasionally find it difficult to pinpoint just what Belize is about. This is in part because the country offers a special blend all of its own. Having had the good fortune to have travel here more than once, we've put together our Top 5 experiences to help explain why Belize is so special:
It's a cultural melting pot – Garifuna drumming, creole cuisine, traditional villages where you can see tortillas made by hand, chocolate-making descending from the Maya, secluded Mennonite communities, Mestizo costume & dance – and the Queen's head on the coin. Only in Belize!
Memorable marine life – Belize is top destination for wildlife in general, however it is life to be found under water that makes the country particularly stand out. The government-protected Belize Barrier reef is the second longest in the world, and remarkably accessible for visitors to some of the country's best beach destinations such as Ambergris Caye. Superb snorkelling is within easy reach, whilst divers will find options to suit all abilities – including the formidable Blue Hole.
Maya ruins with fewer visitors – The pyramids of Chichen Itza in Mexico are probably the most conjured images of Maya ruins for many travellers, but Belize has a wealth of archaeological sites that are equally memorable  – and without the coach loads! Add to this the backdrop of jungle at sites such as Caracol and Lamanai, with the ominous call of the howler monkeys in the trees above you, and you have an experience that is all the more atmospheric!
Caves from every angle  – The variety of caves to be found in Belize and the ways of exploring them is another special feature here. Whilst adventure-lovers will delight in the experience of swimming and clambering through the labyrinth of chambers at Actun Tunichil Muknal, much more sedate options can be found – such as a gentle boat trip at Barton Creek where your guide does all the hard work for you!
Festivals (and food!) – I have never travelled to anywhere in the region with quite as many festivals as Belize, large and small. It is true that with lobster festivals, chocolate festivals, a mango festival and even a cashew festival, food is quite often a theme (always washed down with plentiful rum!) However there are plenty of other events that are worth checking out if you are in the country at the right time, such as Garifuna Settlement Day and Belize Carnival.
No trip to Belize should be complete without enjoying some relaxation on the beach after all these adventures, at a resort that offers good access to the reef. Victoria House Resort & Spa offers affordable luxury on Ambergris Caye, combining a prime location, some of the best facilities on the island and a relaxed and informal atmosphere that doesn't compromise on service. Add it to your list today!
For further information on any of the places or services mentioned, as well as resources, images and product training please contact Scarlett on 01242 506444 or scarlett@tailormadeinspiration.com
related news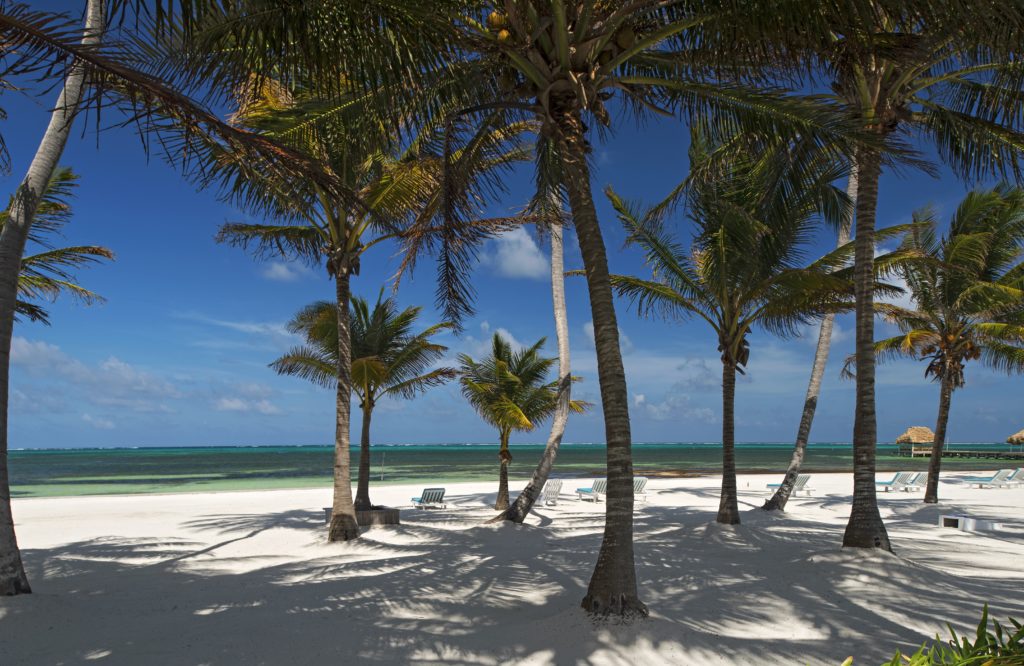 February update
Too busy selling to keep up to date with what's going on in the travel industry? Don't worry, we've got…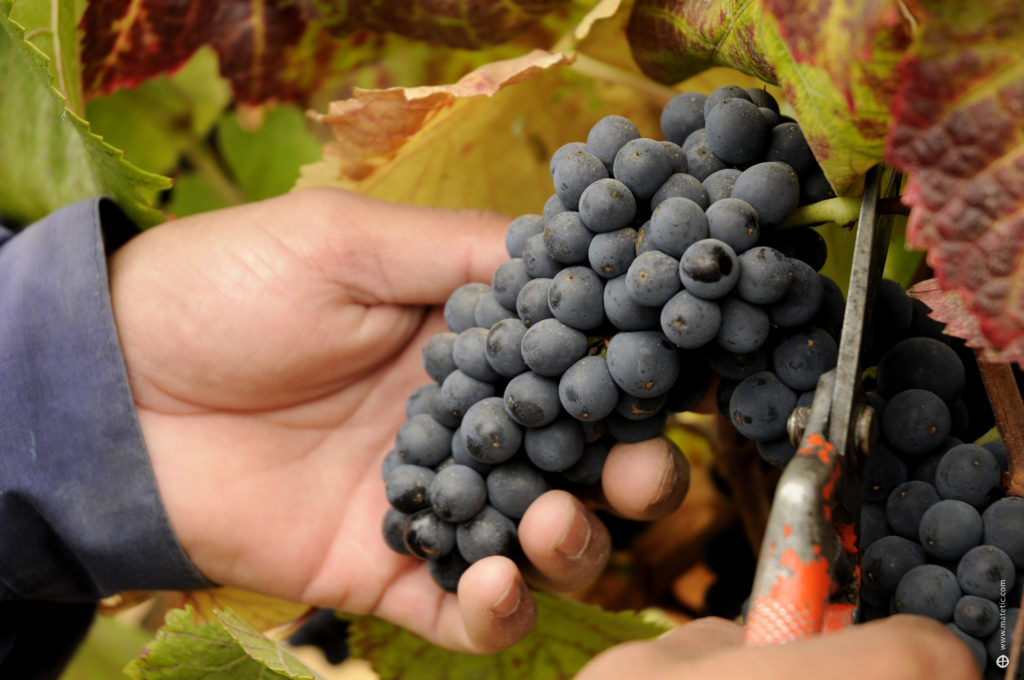 January update
Here are some exciting offers from our partners to help bring in the sales!

Our Services
Below you will find outlines of just some of the services we can offer. Whether it is a one-off promotional campaign, longer term representation and marketing project, on-site operational support for an existing event or the conceptualisation and delivery of a brand new event, we have the experience and expertise to guide you through your project.