News
May update
Our latest product updates and special offers from Latin America will give your itinerary that winning edge
In a languid month of long weekends, lighter evenings and a feeling of summer just around the corner, here's our attempt to keep up the work momentum! We've got a newsletter packed with product updates & special offers from Latin America that will hopefully give your itinerary that winning edge.
Adding volunteering to your Costa Rica holiday
Learning about wildlife and the natural world is always one of the highlights of a holiday to Costa Rica, as anyone who as ever visited the destination will know. But did you know that there are more hands-on volunteering activities you can build into a client's itinerary if they have a keen interest in wildlife conservation? Swiss Travel Costa Rica have a wide variety of programmes they can arrange; a 2-night sea turtle conservation project for example, situated in a pristine location on the Pacific Coast. In between conservation lectures and volunteer work patrolling the beaches at turtle nesting times, visitors can also enjoy some of the other attractions of the surrounding area such as a waterfall hike, or tortilla making class in the local community. Alternatively, for a shorter full-day or half-day volunteering experience that can be built into a typical touring holiday of Costa Rica, a visit can be arranged to a highly-acclaimed wildlife rescue centre, located close to the popular visitor area of the Arenal Volcano. Abandoned, sick or injured animals are brought here for rehabilitation and to prepare them for introduction back into the wild. At any one time you can see a variety of rescued mammals and birds such as sloths, monkeys and toucans. Typical activities volunteers may get involved with include preparing food for the animals, cleaning out enclosures or helping build new enclosures. These activities are suitable for both adults and children alike, offering a learning experience for any age group!
Photography masterclass in the Galapagos
With the Galapagos Islands being one of the best destinations in the world for wildlife photography, Latin Trails are delighted to announce a dedicated photographic cruise departure on the boutique yacht the Sea Star Journey. The 10-night itinerary departs on 26th March 2020 and will be led by experienced photographic guide Carlos Palma. Born and raised in the Galapagos, Carlos has an infectious passion for the flora and fauna of this unique archipelago, which he will share with the lucky few who are able to accompany him on this departure. The stylish yacht the Sea Star Journey has just 8 suites, meaning guests always get a truly personalised experience on board and at landing sites. In between activities, travellers can unwind on the ample sun deck, admire the passing scenery from one of the two Jacuzzis or end the day with a delicious BBQ dinner out on deck.
Lobsters (and offers) in Belize!
Excitement is building on Ambergris Caye for the annual Lobster Festival, which kicks off on 15th June. Lobster festivals take place in many coastal regions of Belize to mark the beginning of lobster season, but the celebrations in San Pedro are by far the best-known. Lobster dishes are re-imagined in various creative ways from ceviche, lobster pizza and even lobster cheesecake! The week-long festival culminates in a colourful 'block party', taking place this year on Saturday 22nd June.
Victoria House Resort & Spa is one of the closest luxury hotels to San Pedro town, where you can get your lobster fix in many lively local restaurants. And, as Lobster Festival winds down, the special offers at Victoria House & Spa ramp up. The summer 'stay 6 pay 5' offer covers the period from 8th July all the way through to December 15th – ideal for a bit of end-of-year warmth as the chilly Autumn evenings start setting in back home!
What's cooking at Matetic Vineyards?
The team at  Matetic Vineyards had reason to celebrate recently as one of their restaurants, El Equilbrio, was recognised in the Best Restaurant Category for the Valparaíso & Casablanca Valley at the Best of Wine Tourism Awards 2019. Head Chef Gloria Silva is not getting complacent however; she has just launched a brand new menu, celebrating the best of Chilean cuisine and showcasing the quality of their local, organic ingredients. Gloria and her team at El Equilibrio embrace the concept of 'slow food' – both in the preparation of the ingredients to maximise flavour (some are slow cooked for up to 24 hours), but also in the atmosphere of the restaurant. Its lakeside setting lends itself to a relaxing lunch, admiring the views and fully savouring the flavours of Gloria's creations. (Guests staying on a full-board package at La Casona will get a delicious lunch included at El Equilibrio).
Of course no talk of food at Matetic would be complete without also mentioning wine! This is why the team at Matetic would like to extend another SPECIAL OFFER for the coming months. Book a full-board stay at La Casona for arrival between now and 31st August 2019 and your guests will receive a free flight of wine. Salud!
Behind the scenes – winter at Patagonia Camp
After another spectacular autumn, the team at Patagonia Camp are starting their annual winter closure with a celebratory glass of wine or two! They have just learned that Patagonia Camp has made TripAdvisor's 2019 Hall of Fame once again. Only around 10% of all properties listed on TripAdvisor receive the 'Certificate of Excellence'; to qualify the accommodation has to receive a minimum number of reviews across the 12-month period and these reviews have to maintain an overall rating of 4/5 or 5/5. This is of course no mean feat, so congratulations to all the hard-working staff at the camp!
This certainly does not mean the team will be resting on their laurels however. A lot of maintenance work gets carried out over winter, but one activity that always draws particular interest is the work of the head guides in Patagonia Camp's private reserve, checking over 40 kilometres of exclusive walking trails and considering potential new options for future excursions.  As the overtourism debate rages on, the importance of private reserves  – such as the 34,000 hectares at Patagonia Camp – cannot be underestimated, not just for the conservation of this precious land but also in channelling some of the flow of people out of the world's most-visited national parks. At Patagonia Camp, this also translates in being able to offer guests that experience of Patagonia at its most iconic – vast, wild and wonderfully deserted.
A brand new rail connection to Machu Picchu!
As per our recent press release, Inca Rail made a very exciting announcement this month – the launch of a brand new train service to Machu Picchu from San Pedro station in the centre of Cusco. No other operator currently offers trains to Machu Picchu from this station, with the next closest option a seasonal service from Poroy, a 30-minute drive out of the city. During the dry season months of May to December there will be 4 morning departures per day from San Pedro station and 3 return journeys. Furthermore you can take advantage of this service on 3 Inca Rail train categories – the affordable Voyager Machu Picchu Train, the panoramic, high-comfort 360° Machu Picchu Train as well as Inca Rail's luxury service, the First Class Machu Picchu Train.
related news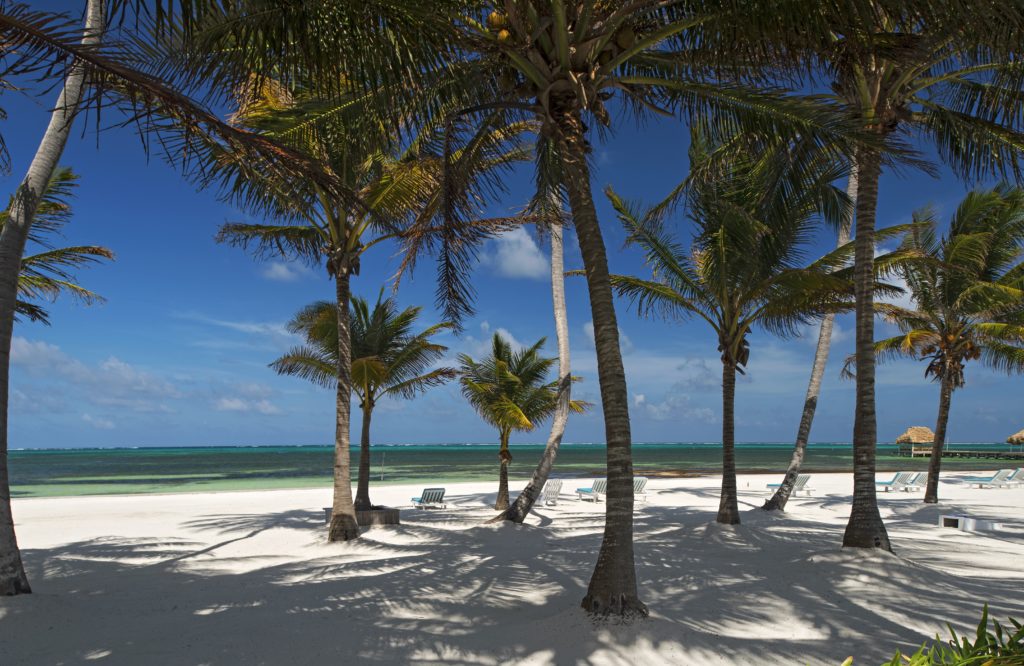 February update
Too busy selling to keep up to date with what's going on in the travel industry? Don't worry, we've got…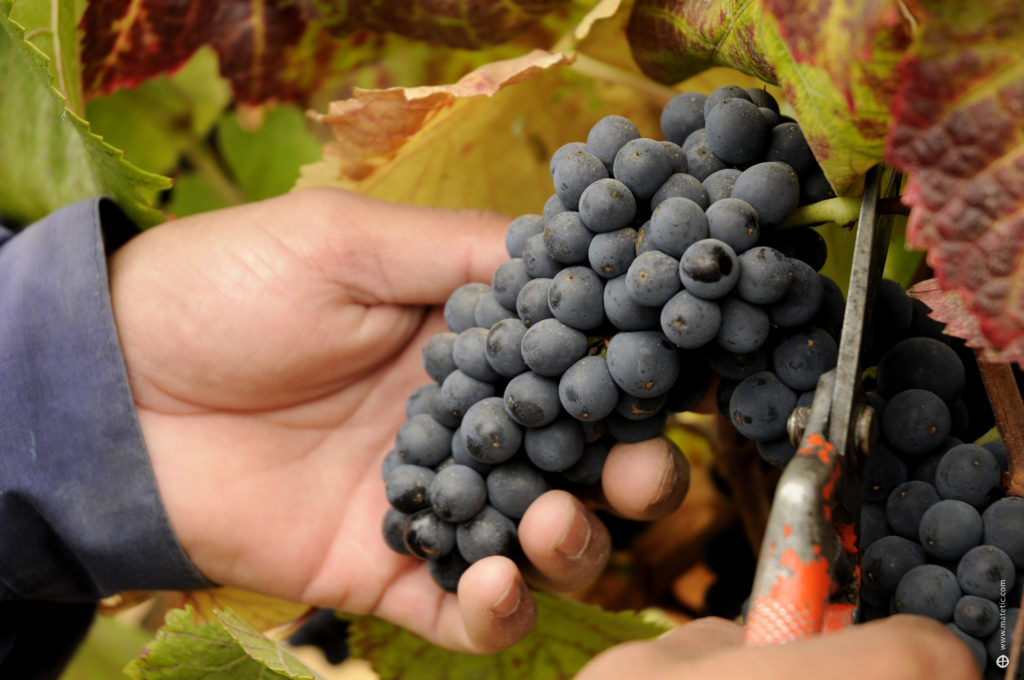 January update
Here are some exciting offers from our partners to help bring in the sales!

Our Services
Below you will find outlines of just some of the services we can offer. Whether it is a one-off promotional campaign, longer term representation and marketing project, on-site operational support for an existing event or the conceptualisation and delivery of a brand new event, we have the experience and expertise to guide you through your project.